Blog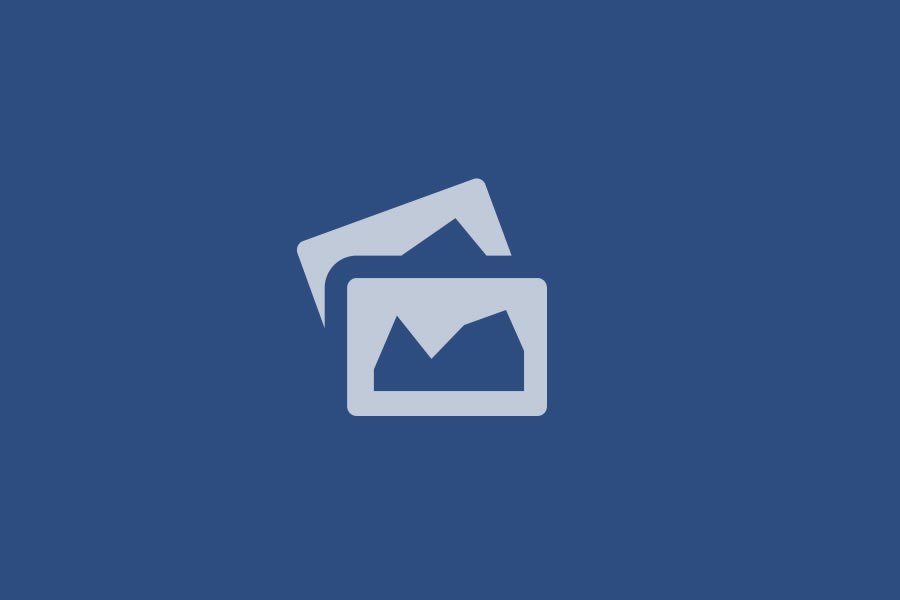 In this tour you will explore the coastal city of Agadir, and then as you drive south you will explore Berber villages, old Kasbahs, Gorges and valleys, Canyon, and palm Groves. You can drink tea with local berber people in the Sahara desert with its amazing sandy dunes. Spend an unforgotteble overnight in a luxury […]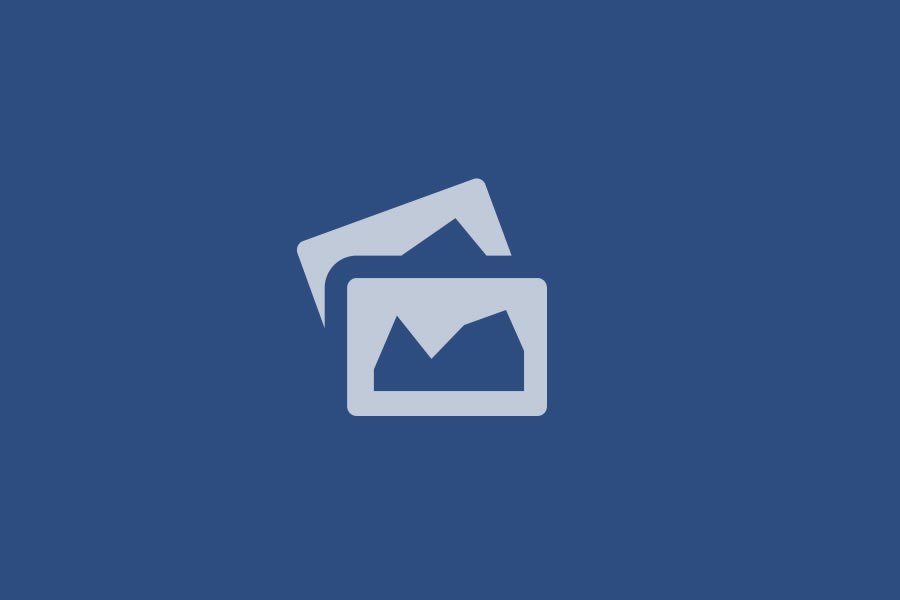 There is no one word that best describes Tours from Tangier to Chefchaoun but "pretty". The road trip from Tangiers to Marrakech offers perfect natural landscape with distinctive architecture, a rich culture, attractive savours of the spice markets and famously welcoming locals.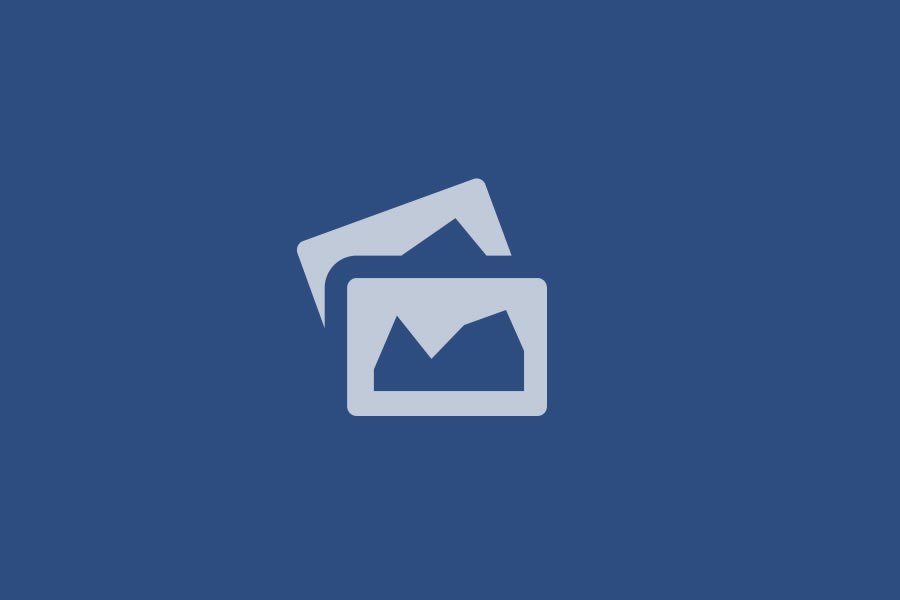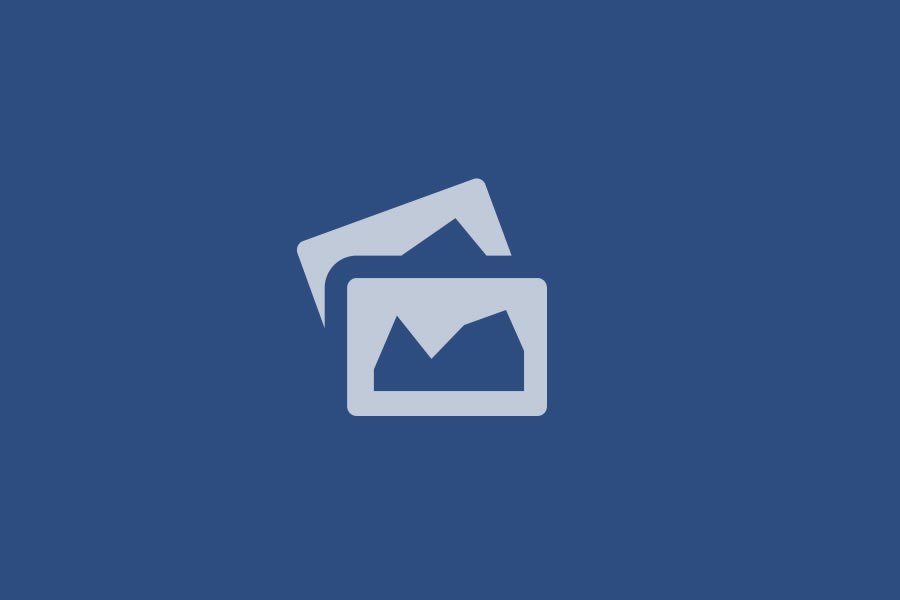 Morocco Best Sahara Tours has a deep personal connection with the land and can offer you great value on your morocco imperial cities visit from Tangier. You will travel with your own pace to discover the blue town, the cultural city of Fes and Merzouga desert. You will truly experience the nomadic life once you […]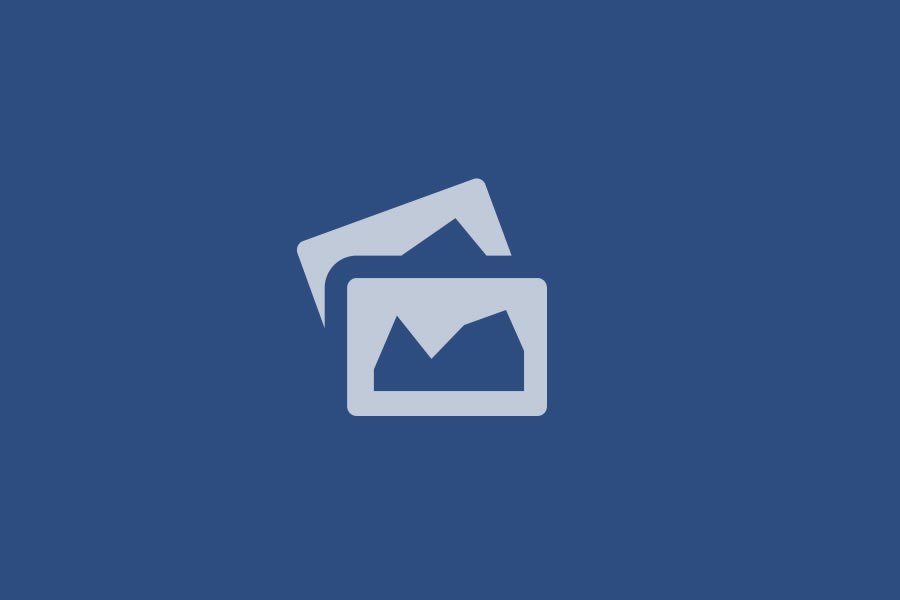 An authentic 5 days desert tour from Agadir to Sahara desert is a great opportunity to taste the falvor of Sahara while enjoying the saty in Nomadic desert tent, explore middle Atlas mountains and Ait Ben Haddou Kasbah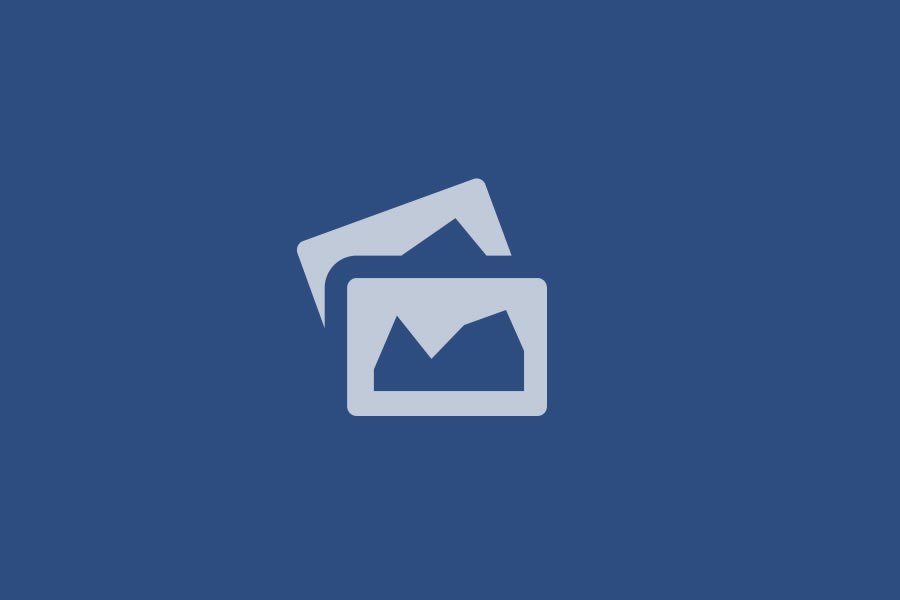 Our stop at the Mausoleum of Mohamed V and Hassan II and Hassan Tower which is the minaret of an incomplete mosque in Rabat constructed in 1195 AD. The tower was intended to be the largest minaret in the world with the mosque.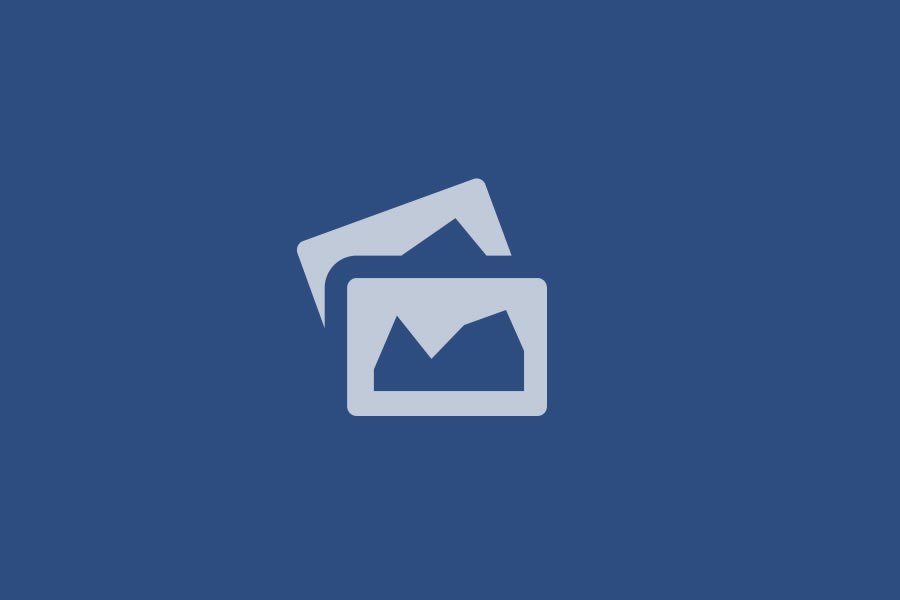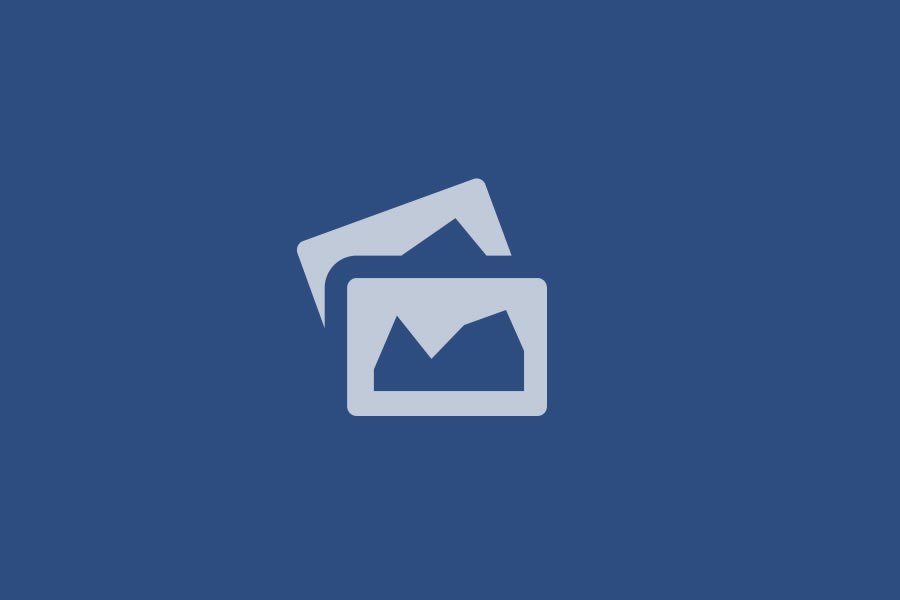 Nomads life in caves or tents in the south of Morocco. carries water, collects firewood, cooks and cleans, and herds the animals. She won't be able to attend school since her labor is needed by the family.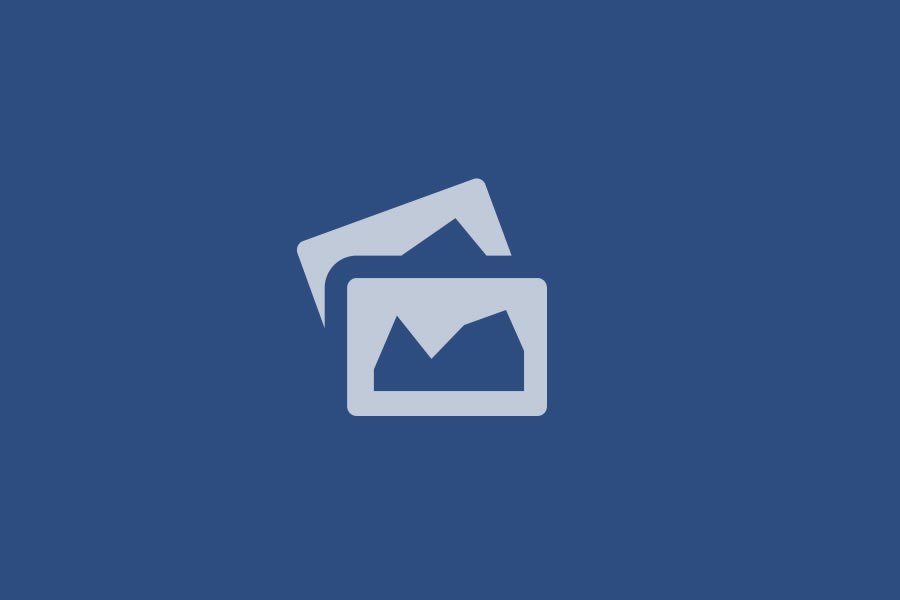 We are not only offering you Tours; we provide you real experience in Morocco: an experience of a lifetime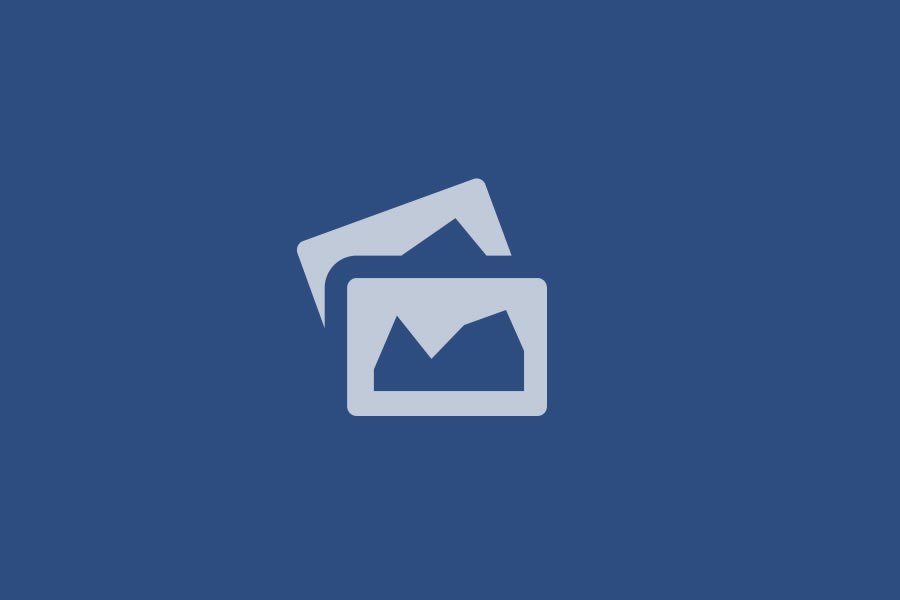 How To Find Your Morocco Sahara Desert Tour? Since the dream is to experience the magical feeling of an overnight in the desert when visiting Morocco, then you've knocked up the right door. Either from Fes, Marrakech or elsewhere we can start, small group tours or private tours providing well equipped vans and air conditioning […]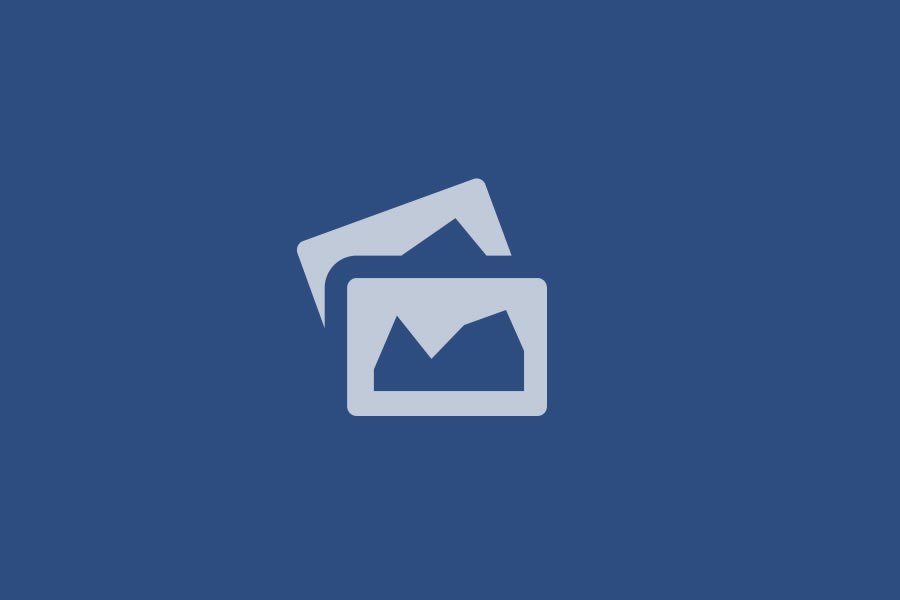 Chefchaouen, Morocco's blue city, is a truly beautiful town with appropriately blue walls and majestic mountains overlooking the characterful town. A town as rich in history as it is beauty, Chefchaaouen was established in 1471 when Moorish and Jewish people fled here to escape the Reconquista of Spain. Morocco best Sahara Tours you organize : 6 […]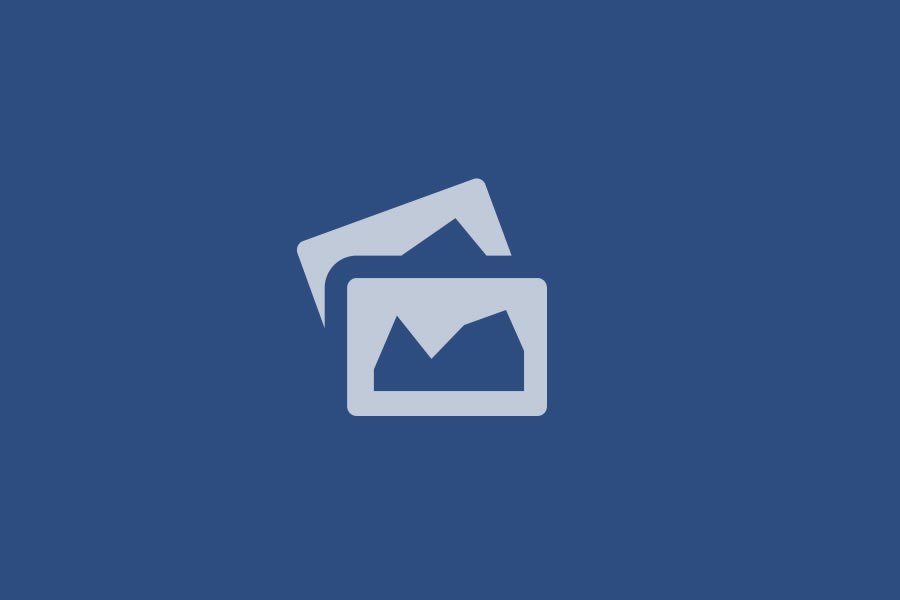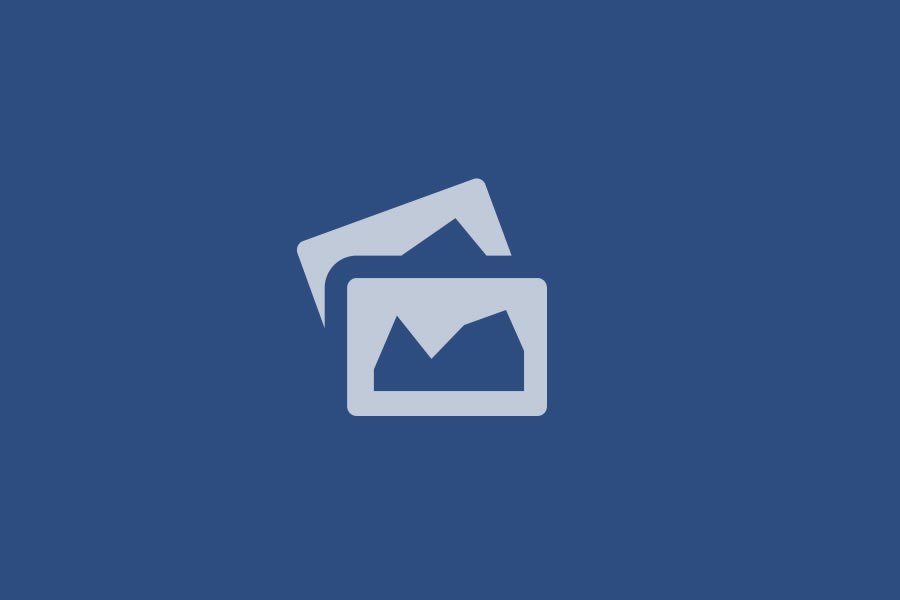 Because it's a special occasion, Morocco Best Sahara Tours organizes 3/4 days desert tour from Marrakech and Fes. This is the Best choice for those who want to enjoy the Christmas Eve, new year's eve or honeymoon in Morocco.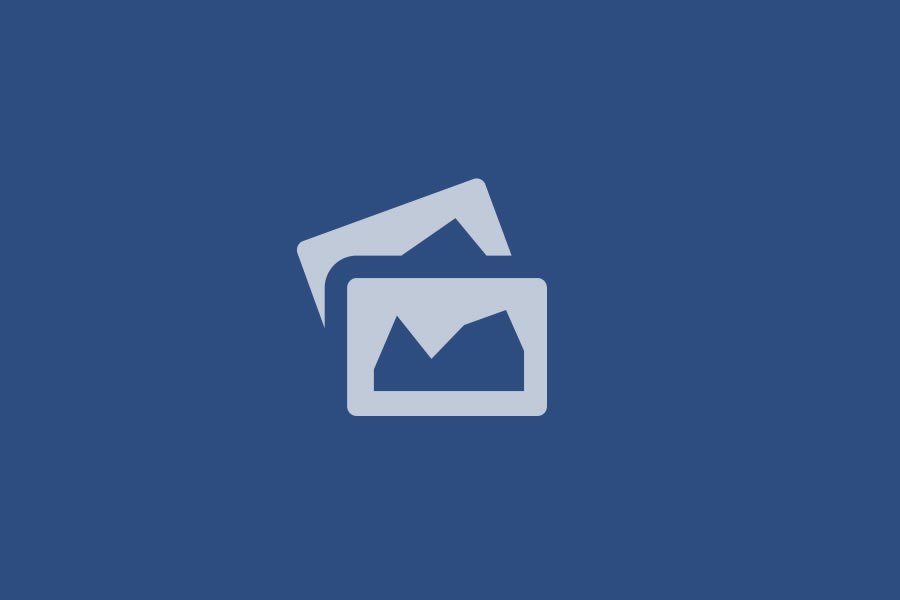 This 7-day itinerary will bring you to the famous old medina in Fes and Marrakech, a dune sea in the Sahara, and the brilliant blue walkways of Chefchaouen. It's a combination of culture, adventure, and relaxation. You will enjoy the traditional music around a desert campfire, hike in a massive Todgha and Dades gorge.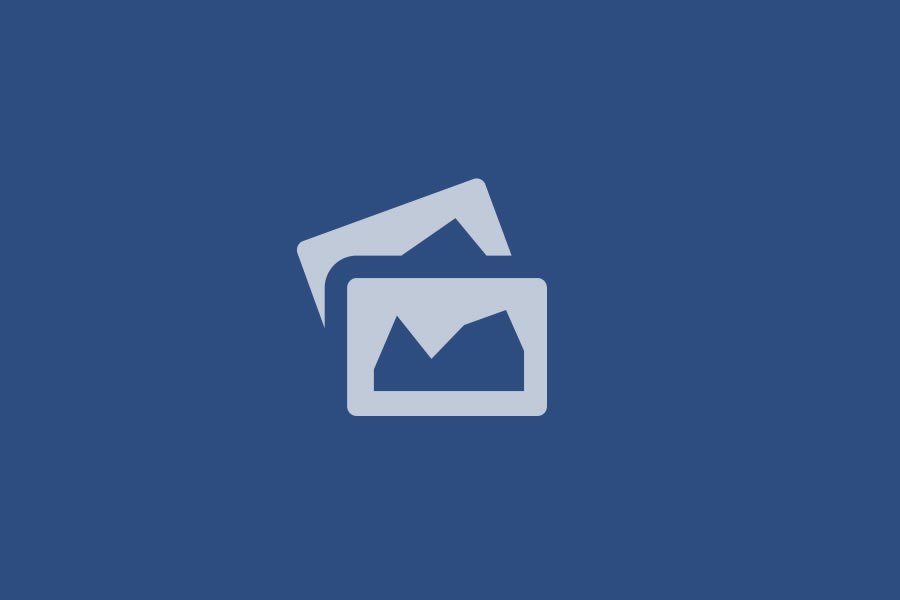 A )Private guide, driver and vehicle are for your exclusive use; no matter if you are individual, or in a family or friends group. The tour is run exclusively for you without strangers. B ) We can customize an itinerary to meet your specific interests/ wishes, that is, you can choose your favored hotels, sightseeing spots, […]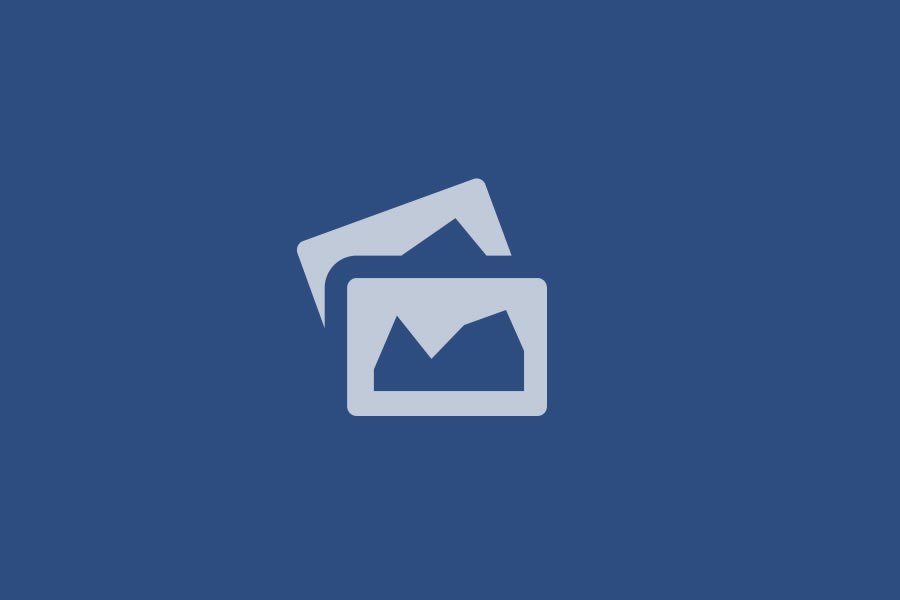 These are many hidden sites in Morocco Sahara where you will experience camel trekking, overnight in a luxury desert camp, sunset and sunrise on camel or 4×4. Let alone the walk in the Rose valley and Todgha gorge.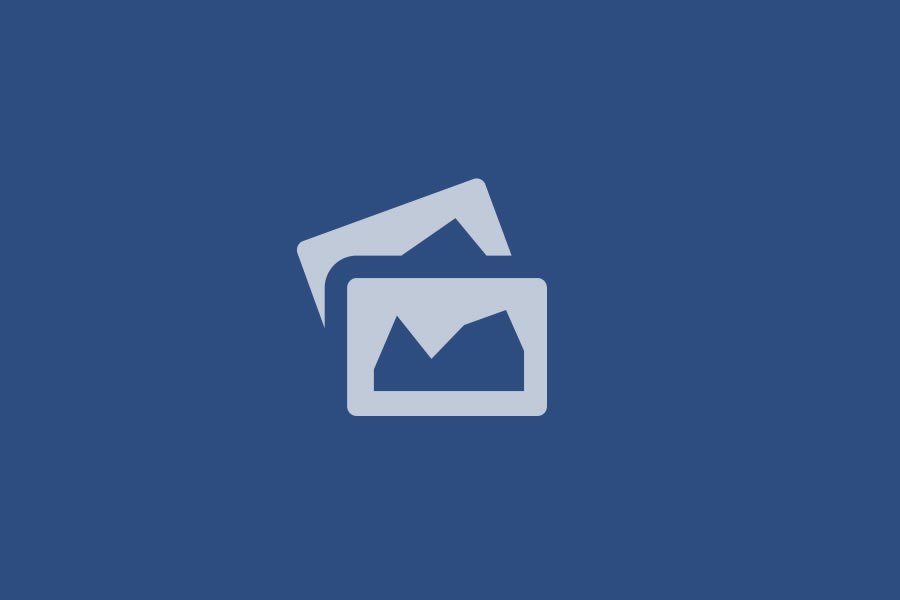 Let us arrange you a tour of a life time. Overnight Camel trek Merzouga is an experience you will never forget, Camel ride & spend a magical night in the deep desert in nomadic tents. simple desert camp, excellent cuisine and sleeping in the desert beneath a stunning canopy of stars in our traditional nomadic […]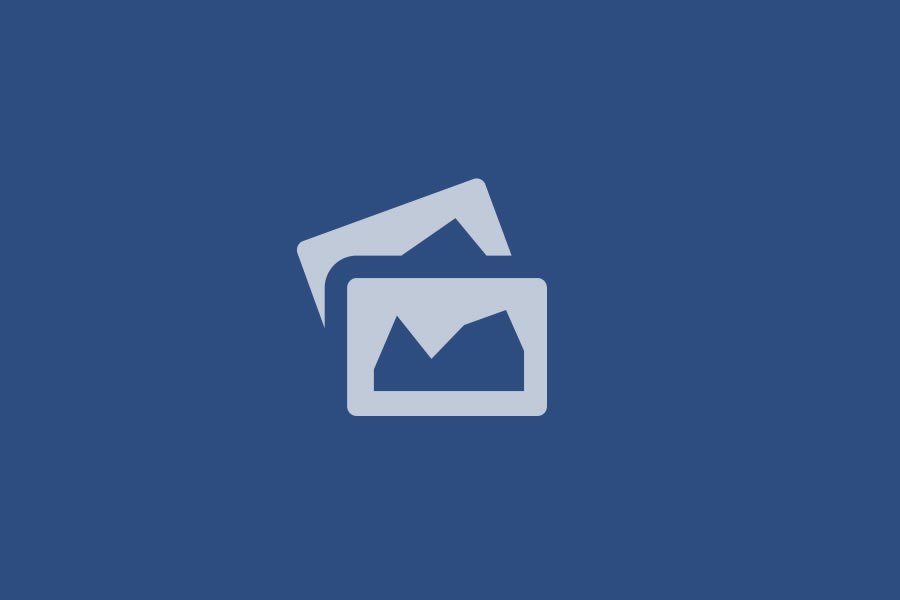 Explore the Moroccan dunes of Erg Chebbi Desert Tour and spend the night under the stars at a Berber Desert Camp on this 3 Days Desert Tour From Marrakech to Merzouga. Start with a Camel Ride through the dunes. Upon your arrival at the Luxury Camp, take in the scenery, try Sandboarding, and settle in […]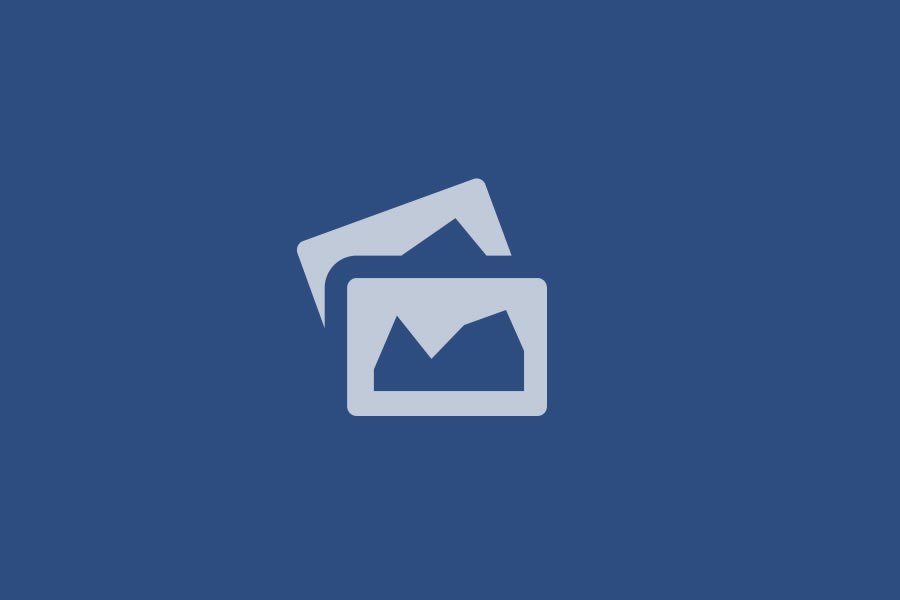 Our 5 days desert tour include visiting Mount Toubkal & Sahara tour , In the higher elevations you'll find mostly evergreen alpines with some occasional undergrowth… it is very tough and dusty but it is an experience that you will never forget.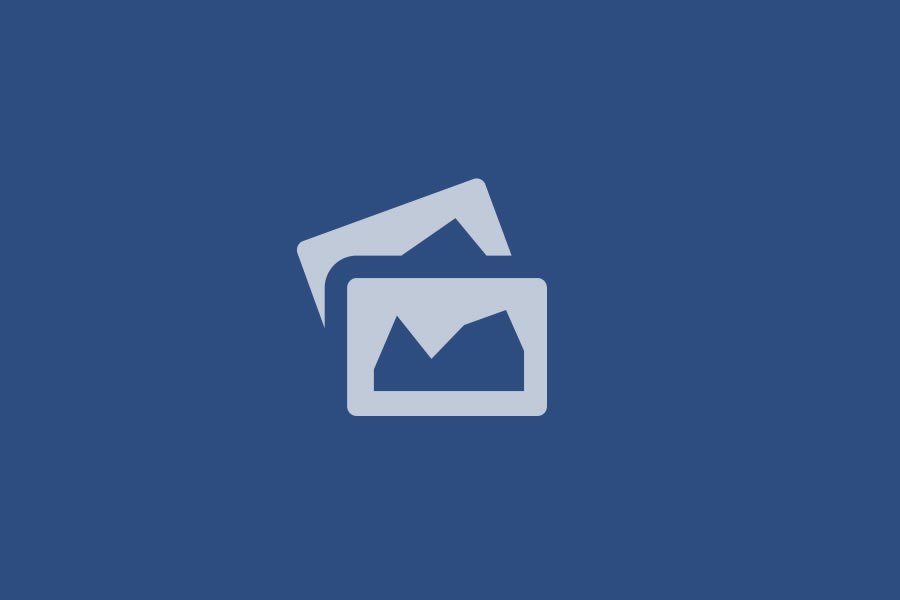 From souks to Sahara desert, see the best of Morocco's south From the colourful, chaotic Marrakech medinas to the vast, serene Sahara desert, this tour immerses you in the rich cultures and landscapes of the South Morocco. Stay in traditional accommodation and explore villages off the beaten track. Feast on tagine, visit the grand Ait […]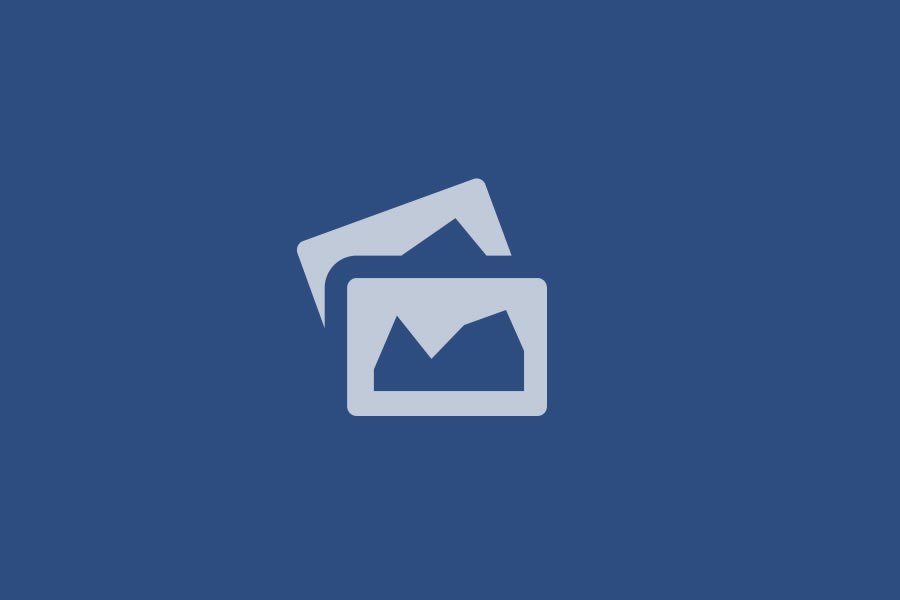 This savory stuffed bread or "Berber pizza" takes its name from the town of Rissani in the Tafilalet region of Morocco, where it's a traditional offering enjoyed by locals and tourists alike. As Rissani sits on the edge of the Sahara desert , it's not uncommon to find this bread baked in a sandpit. At […]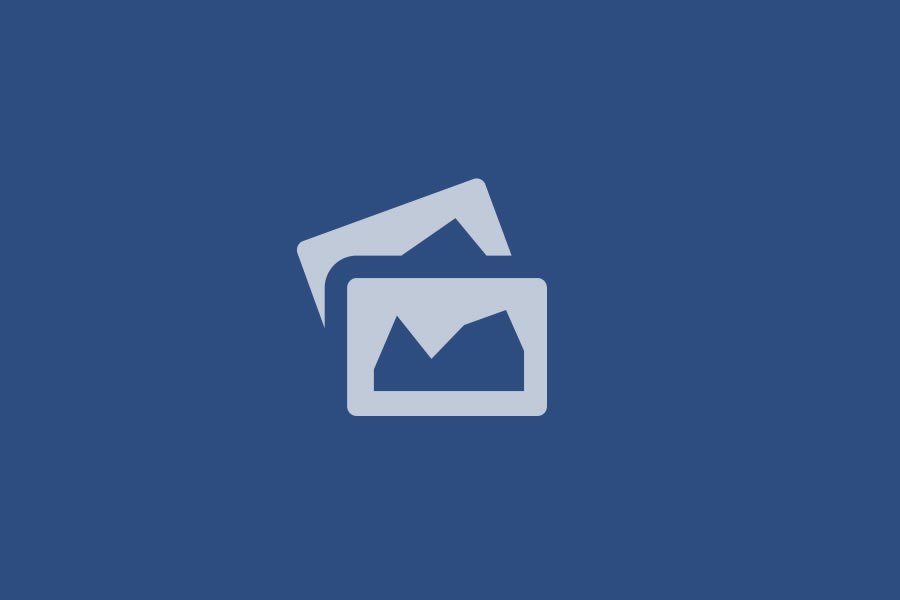 Come and explore the most interesting and unique wonders of Morocco with Morocco Best Sahara Tours. We offer different tour packages to the Sahara desert, Chefchouan, imperial cities and more.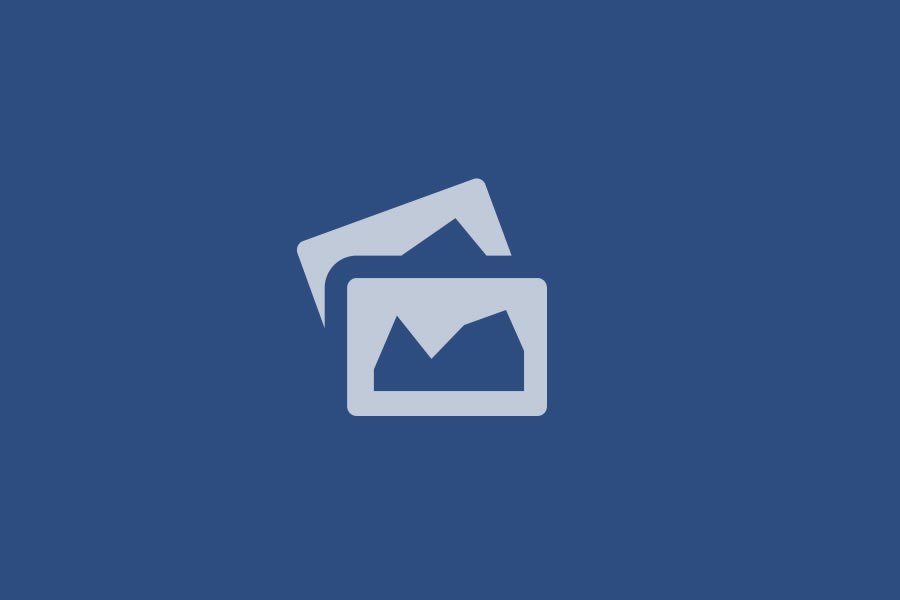 1– Comfort customers Option. It's an exciting journey towards Merzouga Desert with our private 3 days desert trip from Marrakech to Fes, which includes all transport and two nights of accommodations, camel ride Through Erg Chebbi dunes, spend a night in a Berber tent, witch a mix of traditional Berber design, coupled with modern comfort.2 – […]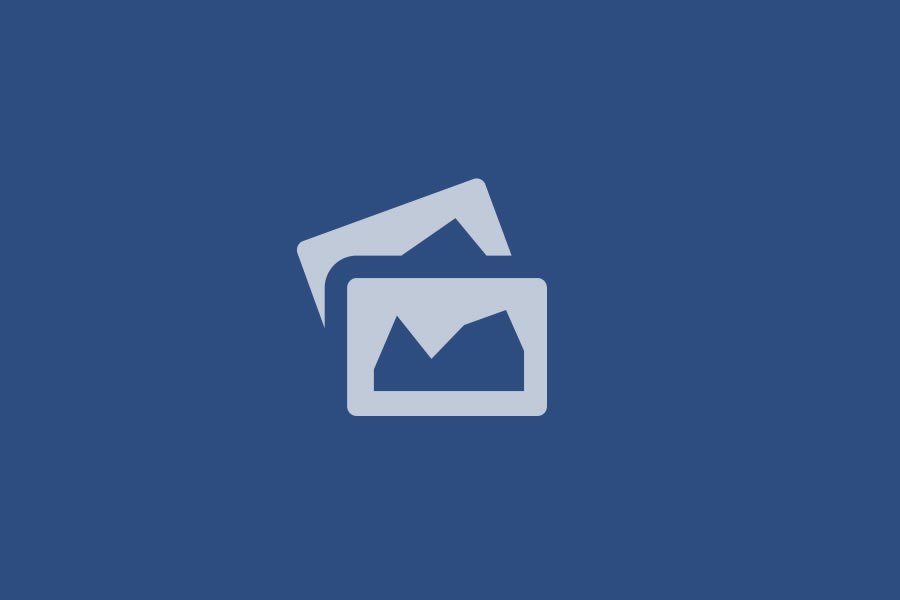 Experience Morocco in its best forms, taking your time going around the most remarkable destinations; the climate, the sunshine, the serene coastline, the high plateau and the High Atlas Mountains make your trip worth the money. The landscape in Morocco is unique and provides four natural landscapes. The reef, the Atlas Mountains, the sahara desert […]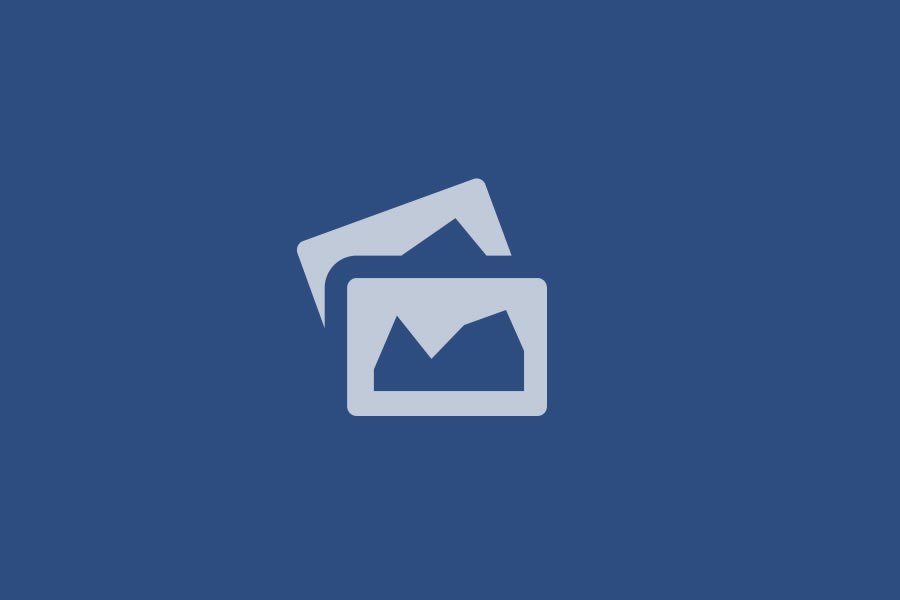 Click on the Top Recommended Tours below 3 Days Marrakech Desert Tour to Merzouga 3 Days Marrakech Desert Tours to Fes via Erg Chebbi 4 Days Marrakech to Fes Sahara Tour 4 Days Marrakech Desert tours to Merzouga Desert 3 Days Fes Desert Tour to Marrakech via Sahara 4 Days Fes to Marrakech Desert Tours 5 Days Fes to Marrakech Desert tours […]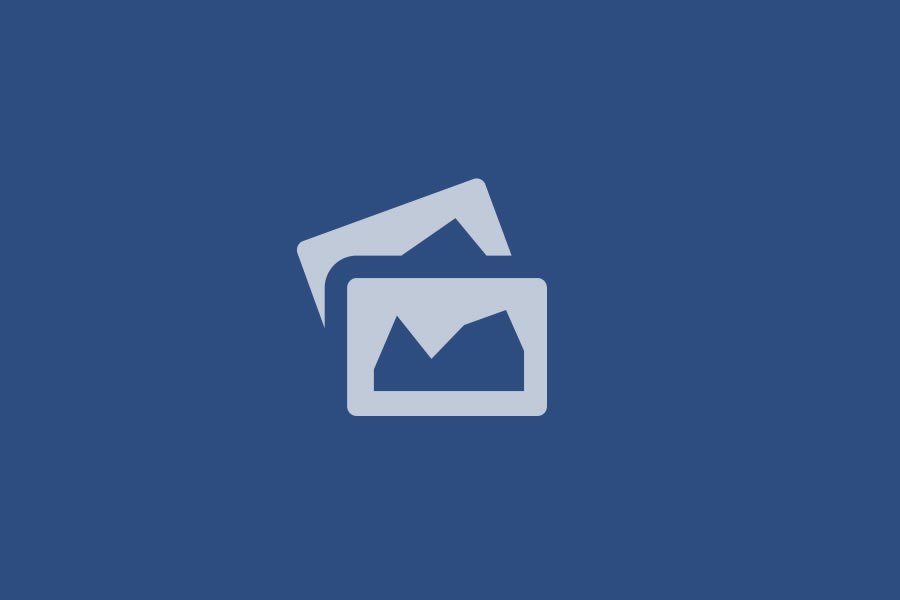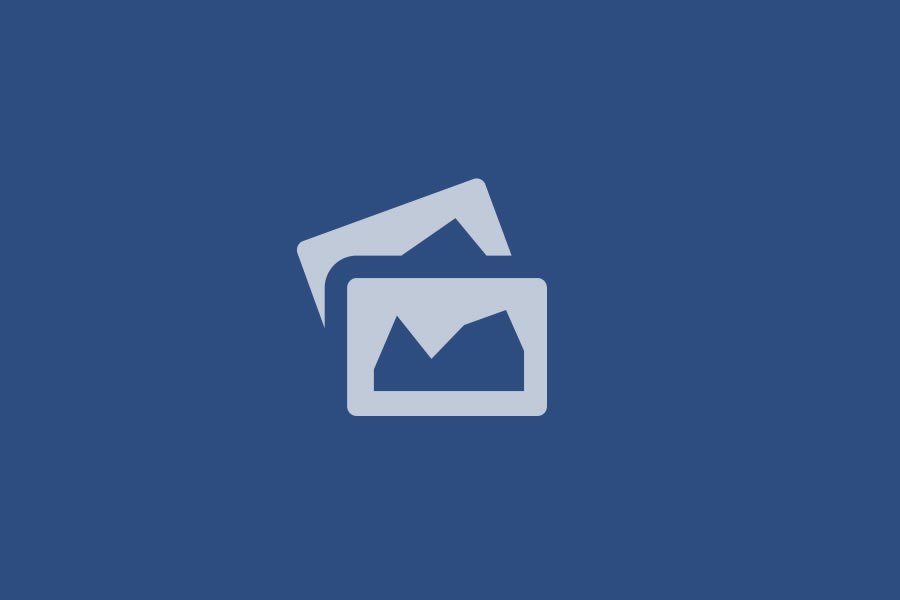 3 days Morocco Desert Tour from Marrakech to Fes Via Sahara Desert Take the spectacular Morocco Desert Tour drive from Marrakech to Fes via Sahara Desert. Enjoy the unforgettable Morocco Desert Tour along the way. Cross the Atlas Mountains , and enjoy the beautiful sceneries on the curvy roads overlooking Berber villages blending to the […]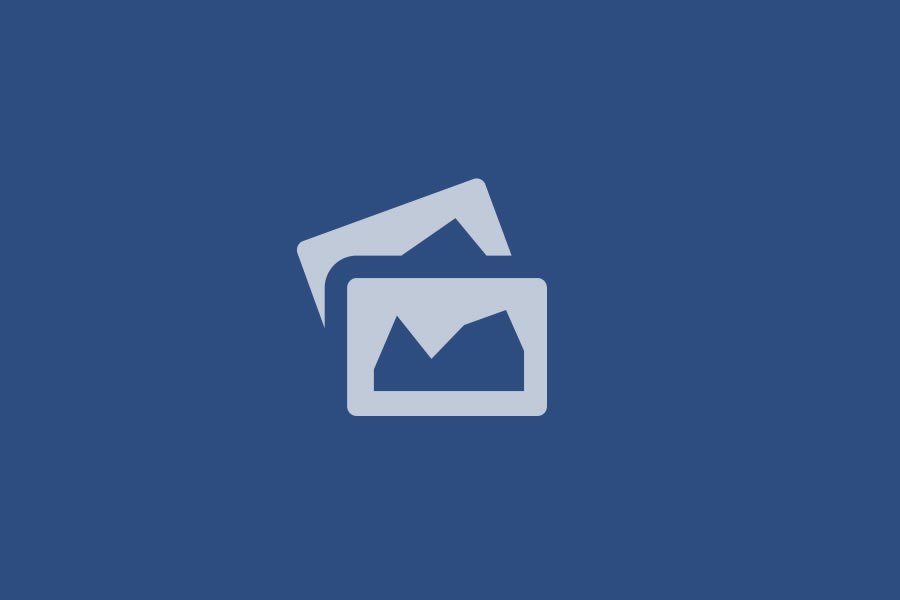 Aït Benhaddou is a historic ksar along the former caravan route between the Sahara and Marrakech in present-day Morocco. It is considered a great example of Moroccan earthen clay architecture and has been a UNESCO World Heritage Site since 1987. This Kasbah is perhaps the most impressive and well-preserved fortress cities in Morocco, which the […]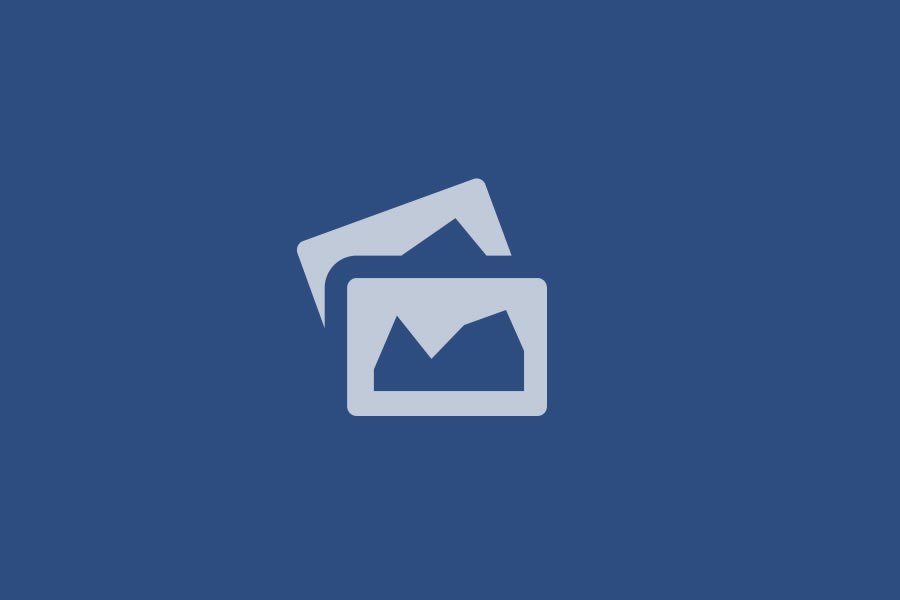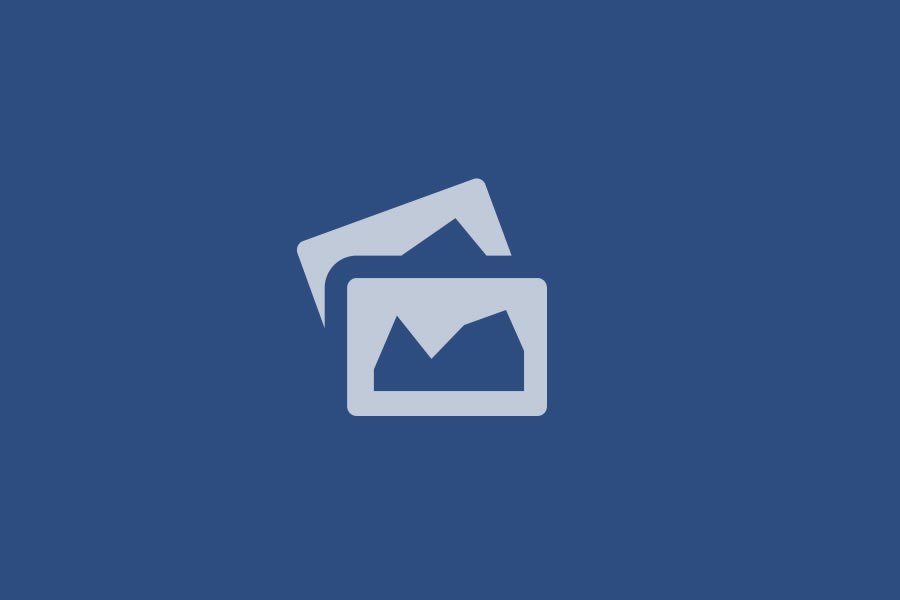 Experience sandboarding in Merzouga sahara desert dunes along with amazing overnight in the desert camp. A night full of stars, berber music and delicious food. Let me Morocco Best Sahara tours arrange a once in a lifetime trip for you.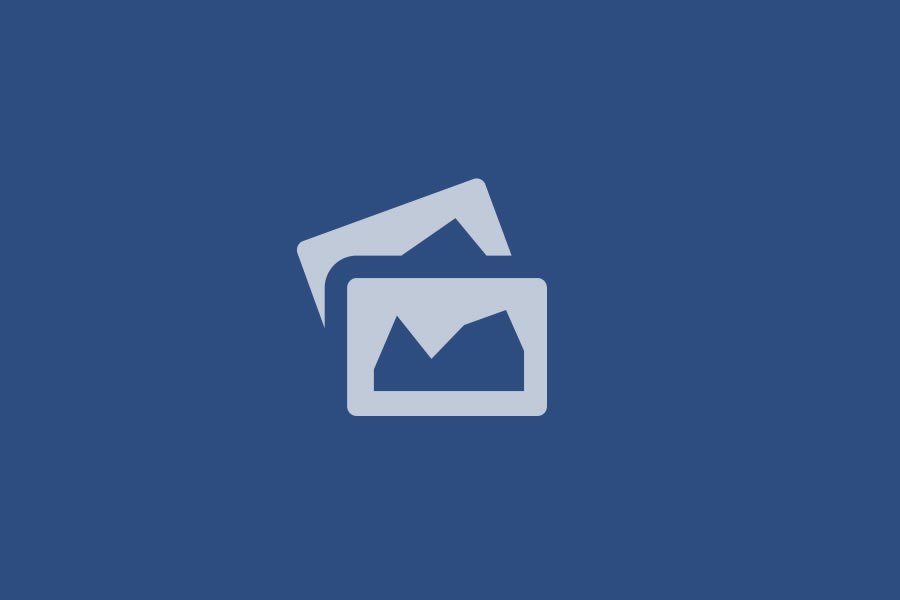 Morocco's Desert is an ideal place to experience the vastness of Africa's desert landscapes, soaking up the peace and quiet like nowhere else on earth.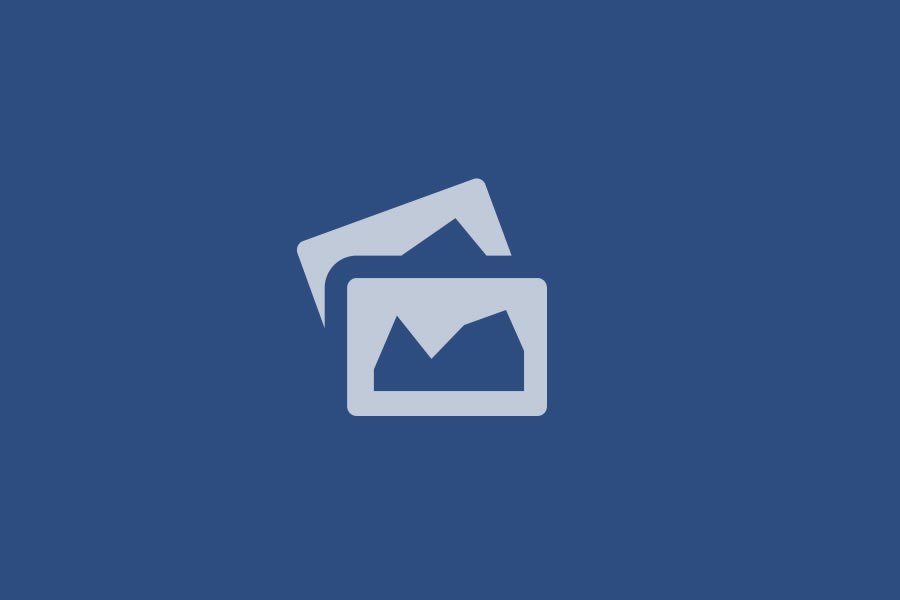 The Hassan II mosque is a masterpiece of Arab-Muslim architecture, it is one of the most beautiful religious buildings in the world. You will have chance to visit it during our day trips from Marrakech or during our grand tours It is actually unique in its architecture and size. With its minaret that rises to 200 […]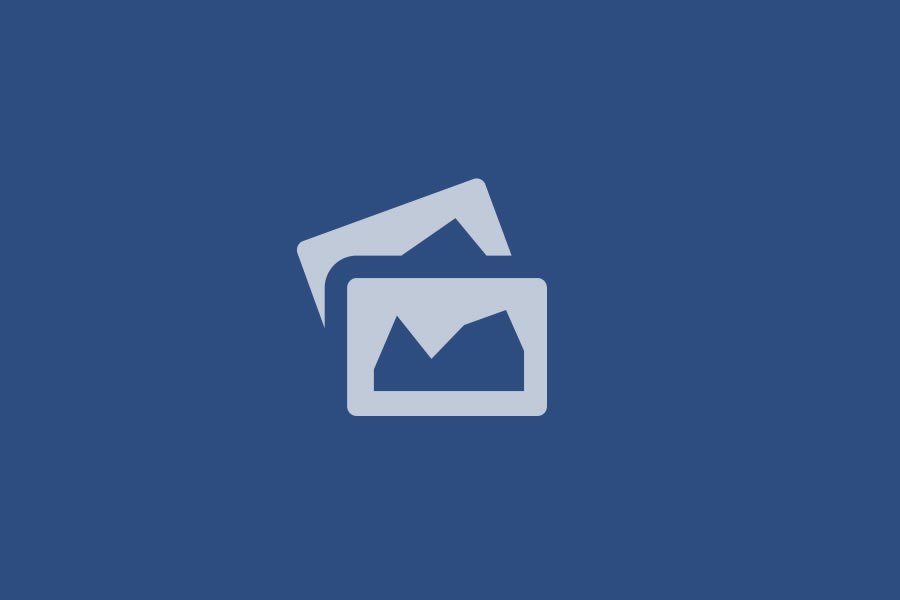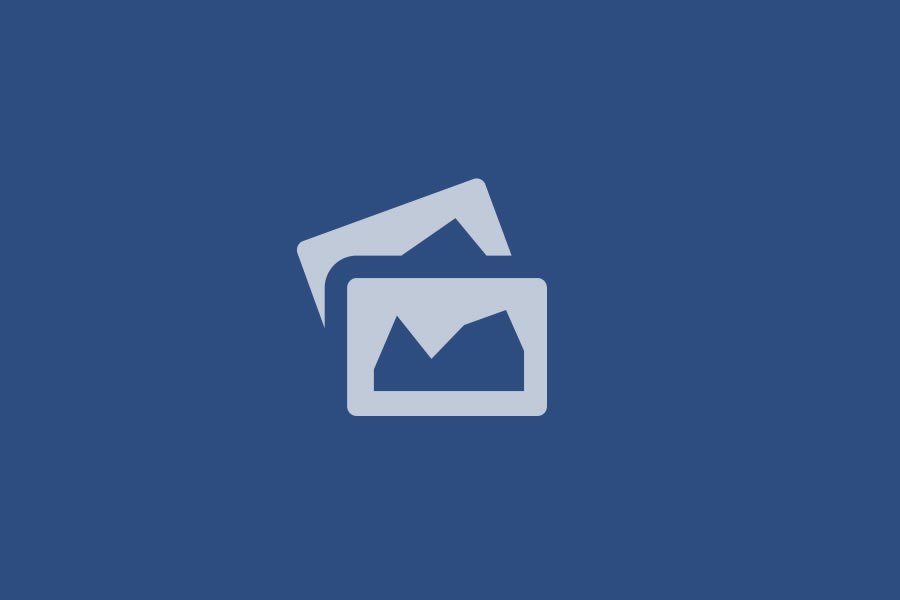 This 3-day 2-tour will definitely be once in a lifetime experience for you. You will travel from Fes to Marrakech via the Sahara desert (Merzouga) enjoying many astonishing places, beautiful nature, snowy mountains, cute monkeys, amazing views and stunning zig-zag roads. The night in the desert will surely be one of the most emotional and […]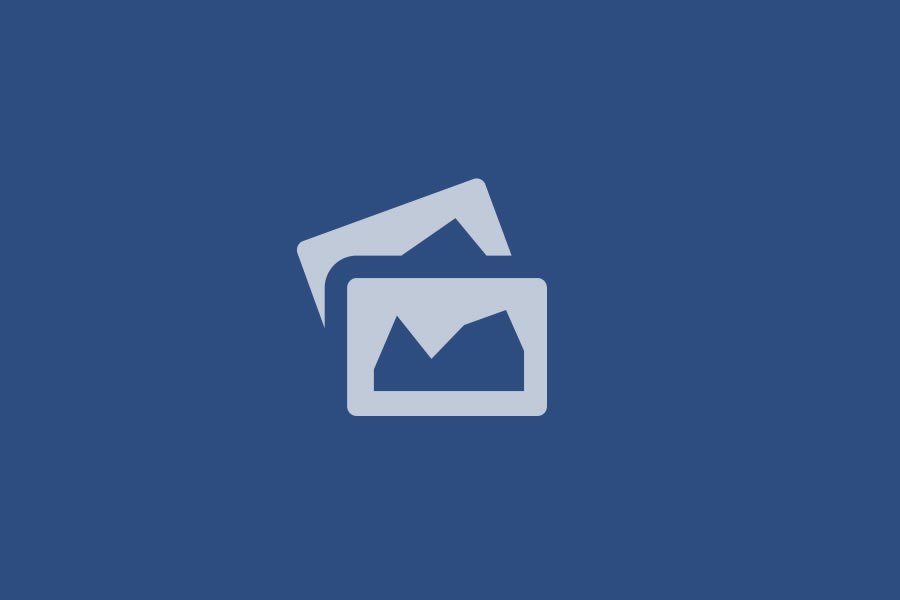 We will arrive Merzouga in the late afternoon, then saddle on your camels for your journey across the desert during a beautiful sunset to reach your camp for the night by the sand dunes of Erg Chebbi. Overnight in the Nomad tent, night full of stars, Berber music. A night you will not forget. In the […]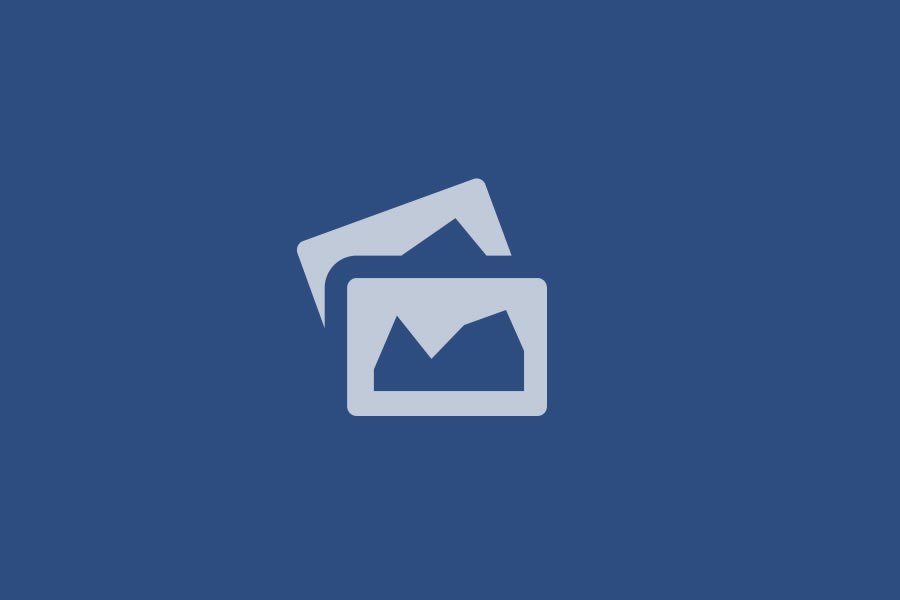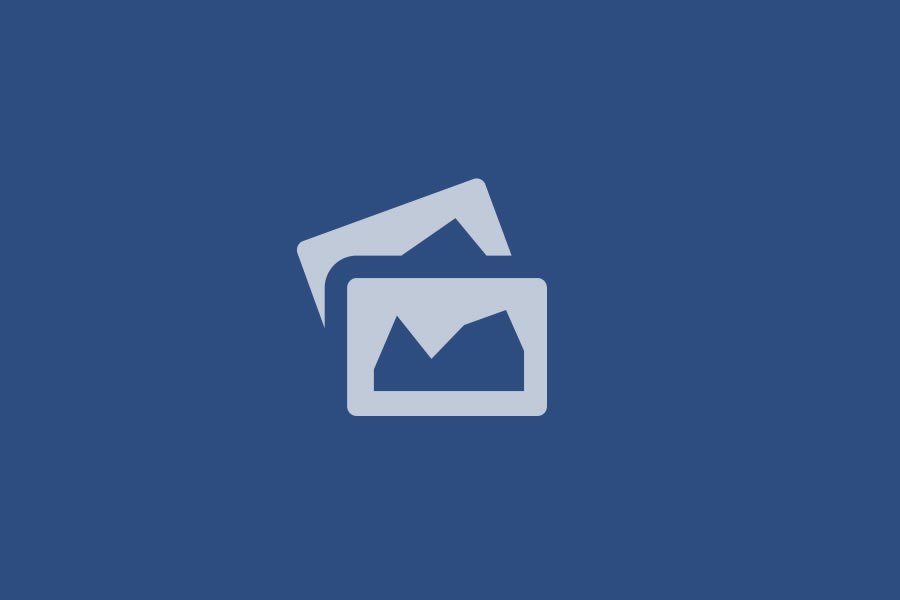 Chaouen Or Chefchaouan, is a city in the Rif Mountains of northwest Morocco. It's known for the striking, blue-washed buildings of its old town. Leather and weaving workshops line its steep cobbled lanes. You will have to explore Chefchaoun on your own. You will have great relaxed day of sightseeing & inspiring stay to wander […]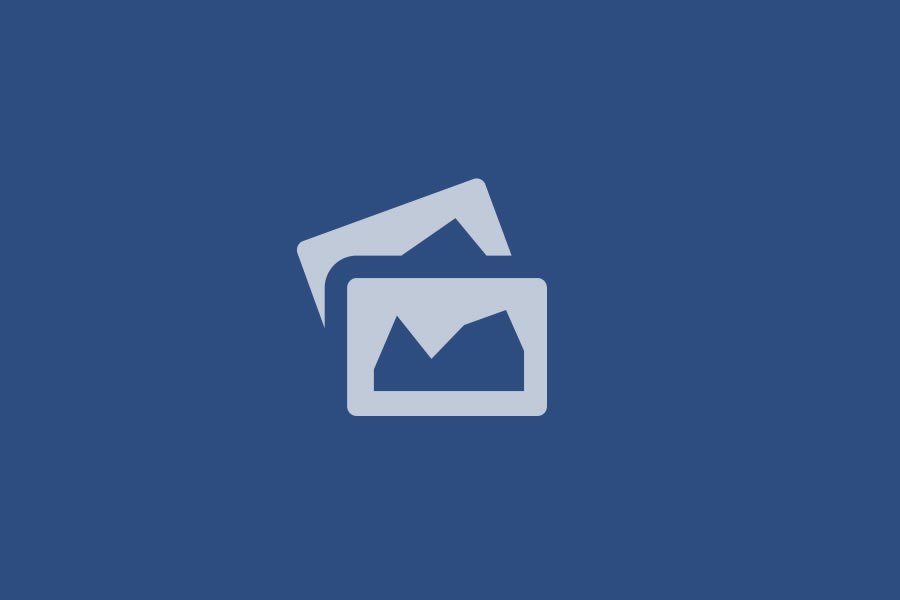 A leather-processing area inside the medina of Fez, Morocco. Let's discover Fes with Morocco Best Sahara Tours! Fes is the first Moroccan Imperial City, an old capital of the Moroccan Dynasty. This city is considered as one of the most famous places that will worth to be discovered and visited. The city is the Heart […]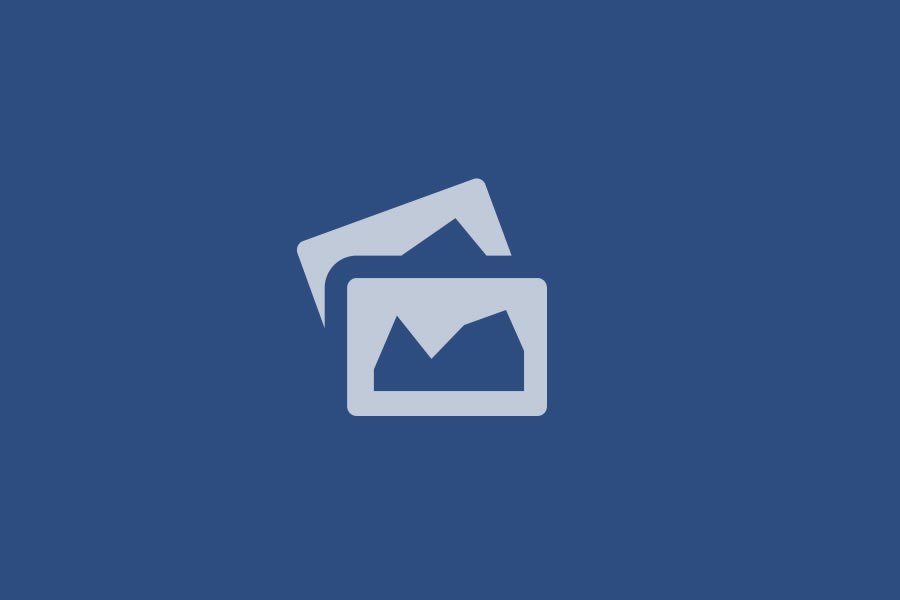 Nomad woman carries water, collects firewood, cooks and cleans, and herds the animals. You will observe the daily routine of the nomads, and get a glimpse of their life. When you're traveling with strangers, you don't have the same reservations about being judged, so you tend be more frank. As guests, you will rarely speak […]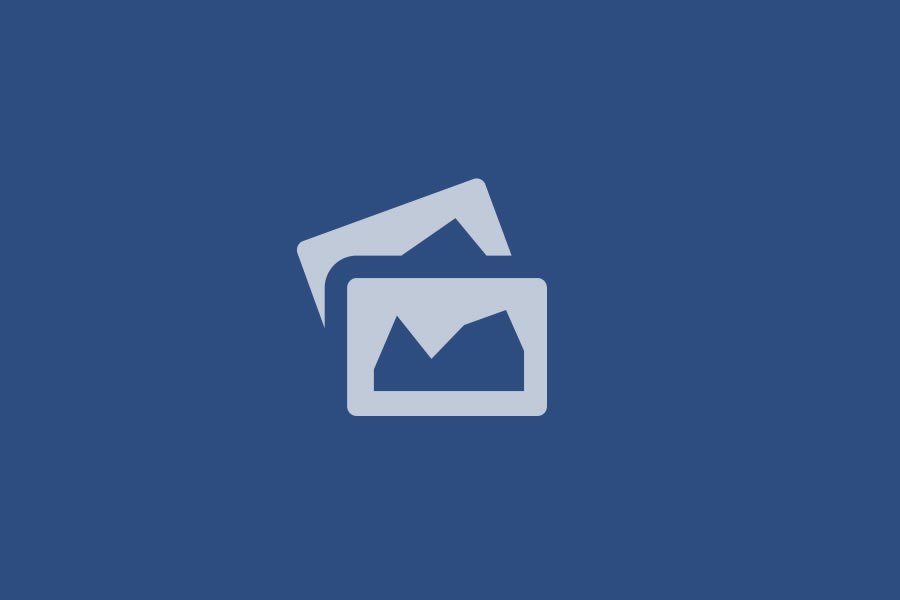 After breakfast, we may need to take a snack with us through the mountains. You may want to buy or give some sweets to the nomads once you get there cave. You will meet your local guide who knows the area very well and headed out into the desert Moonscape-like Anti-Atlas mountains outside KelaatM'Gouna with […]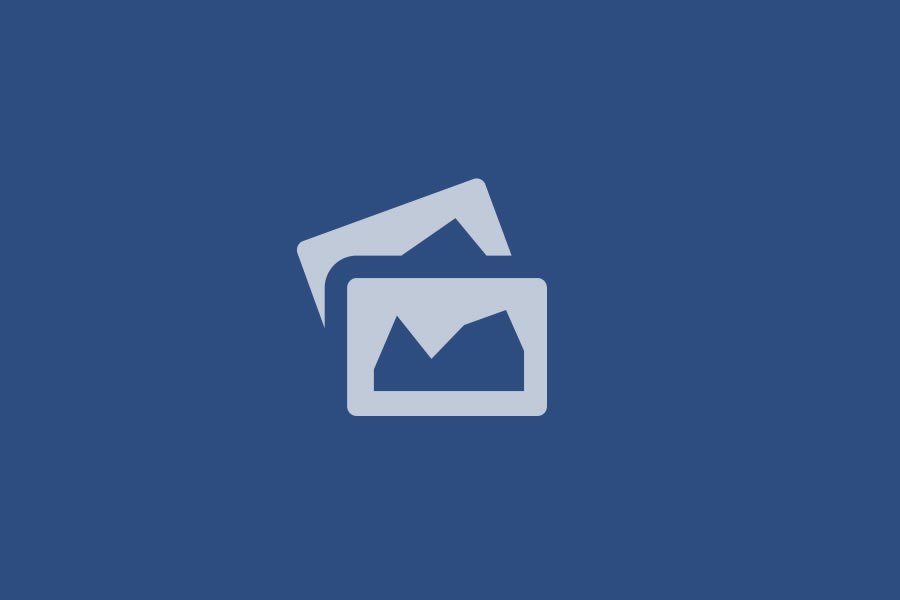 The trip to Merzouga from Fes is a once- in -life time experience. Apart from riding camel, sandboarding, sleeping in a berber tents, you will have chance to explore the breathtaking landscape of the Atlas mountains, Rose valley, Todgha gorge, Dades gorge and many other interesting sites. You will experience the history and culture of […]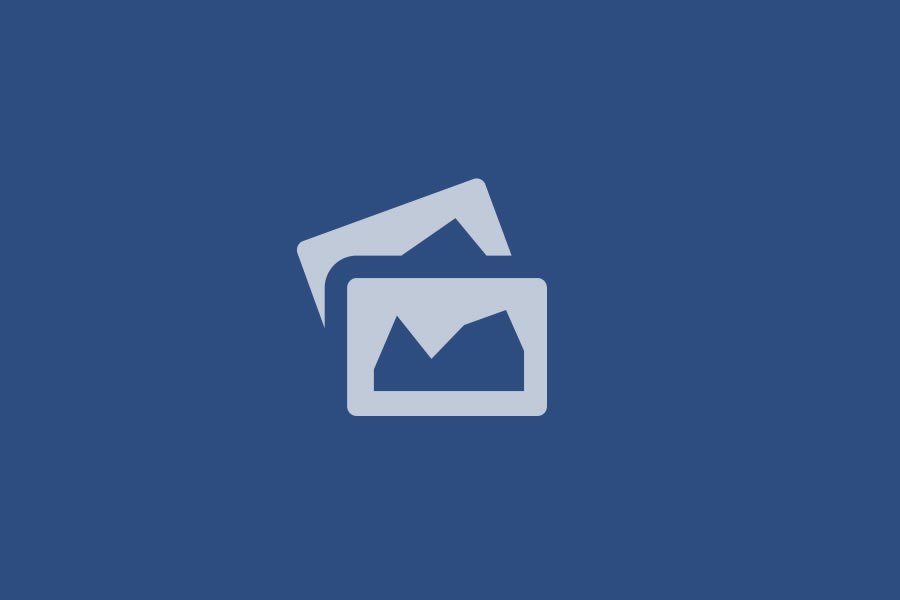 There is no best word to describe the spectacular views of Merzouga desert dunes except Surreal. The best moment of your 3 days desert tour from Marrakech to Fes must be the overnight stay in the desert camp and riding camel at the sunset.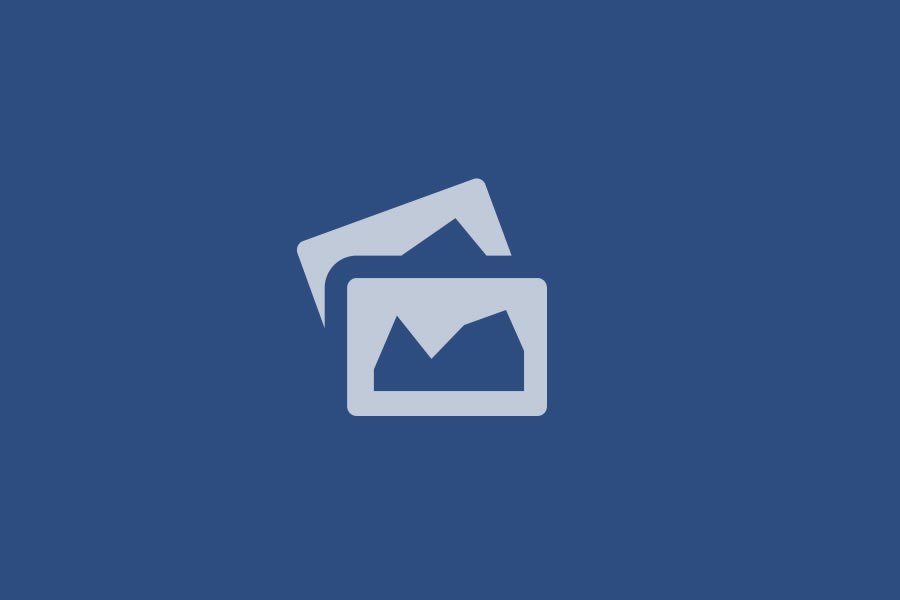 Our stop at the Mausoleum of Mohamed V and Hassan II and Hassan Tower which is the minaret of an incomplete mosque in Rabat constructed in 1195 AD. The tower was intended to be the largest minaret in the world with the mosque.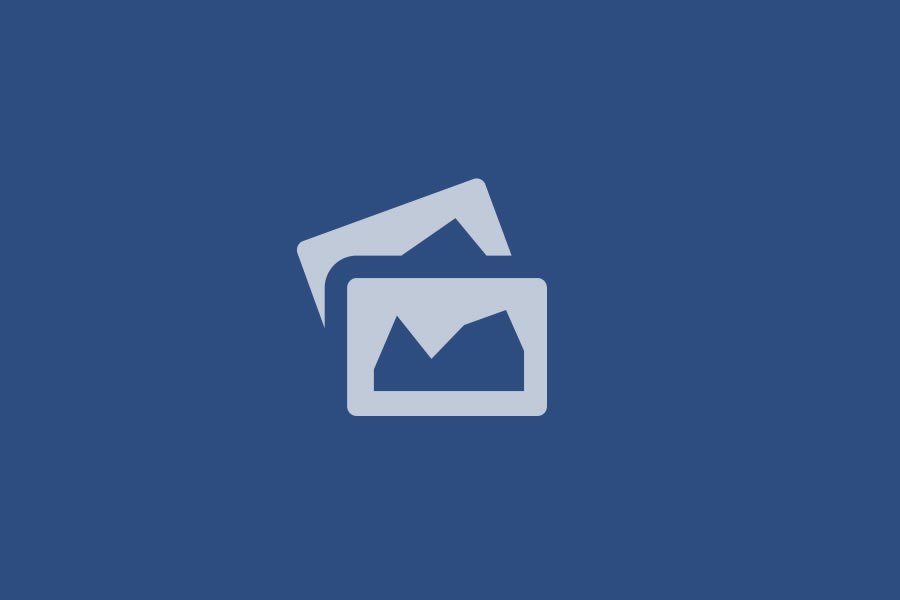 Visit the old Medina, one of the world's largest walled in cities. You will explore the narrow streets lined with fresh fruit, mounds of spices, intricately woven Berber carpets and many other art objects of Morocco. A visit to the King's Palace, the tanneries, and potters are just a few places you will experience. Enjoy the […]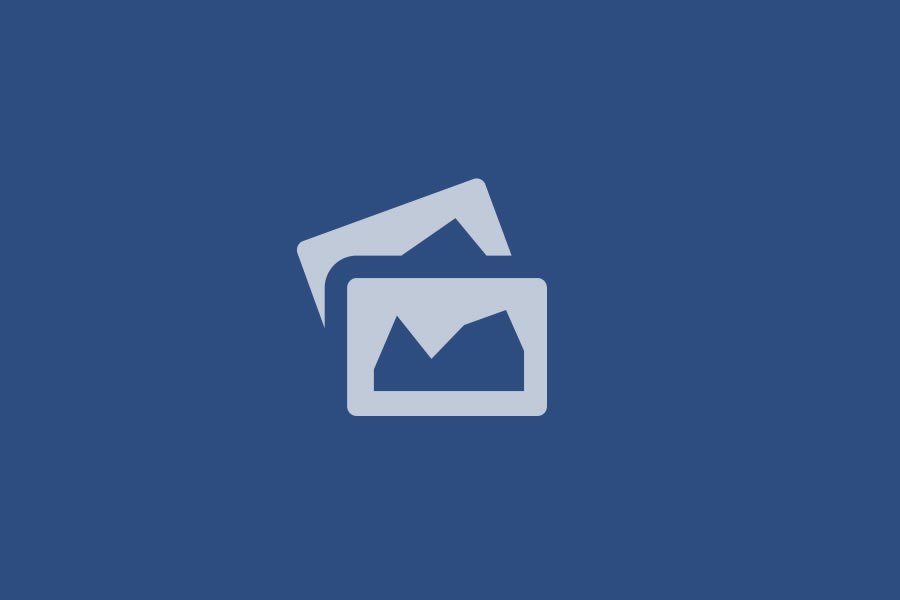 Our guests can visit a local nomad family. You will have chance to see their way of life. Most nomads today live from their livestock. They spend some time in a place that meets the needs of their flock with regard to water and grazing, and they live on tents that they carry with them […]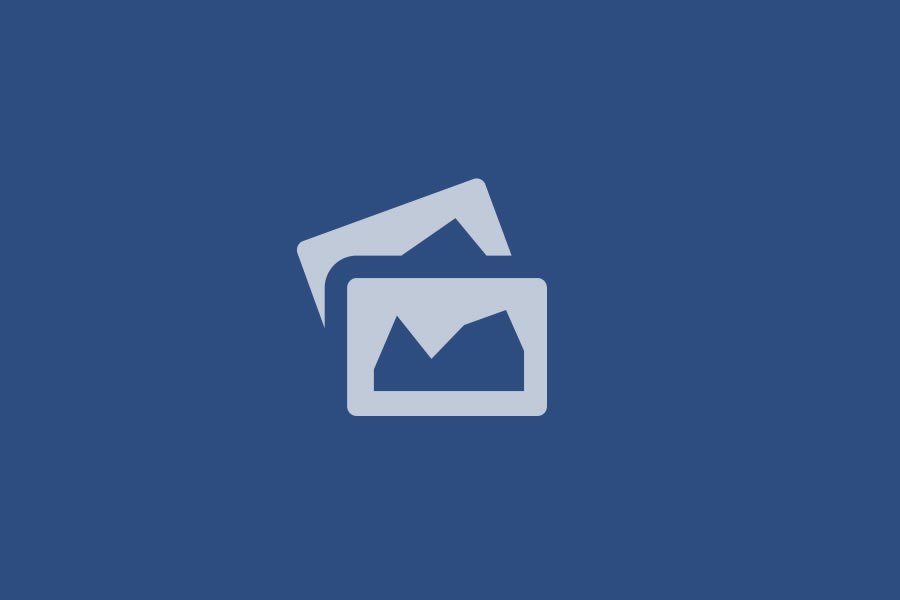 Enjoy the Sahara desert landscapes of Morocco in our 3 days desert tour from Marrakech and Fes. Merzouga is where the dunes are taller and the stars are brighter than you have ever imagined. It is known as a gateway to Erg Chebbi, a huge expanse of sand dunes north of town. West of Merzouga. […]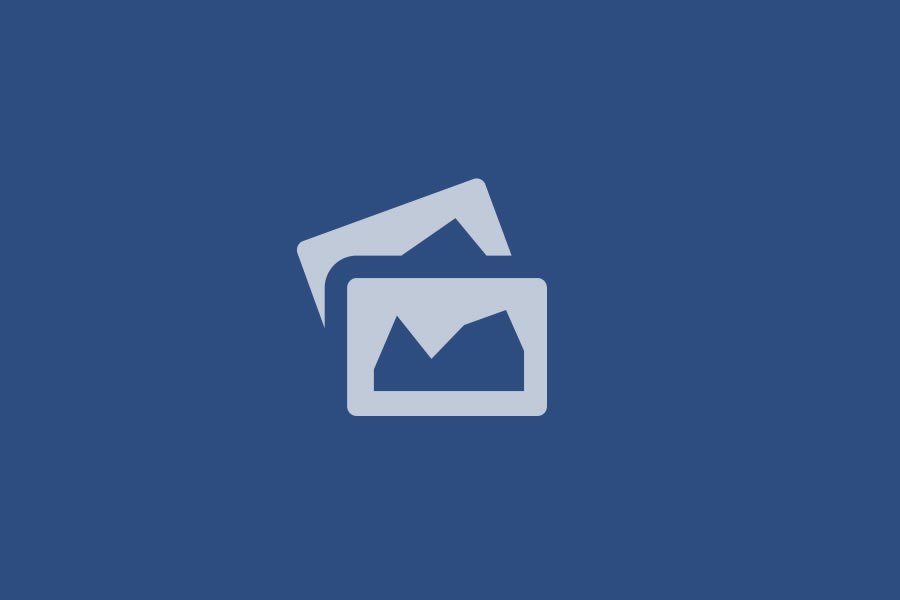 On our way to Merzouga desert, we will visit the UNESCO heritage Kasbah Ait Benhaddou. In typical Moroccan fashion, the true treasures must be searched out and discovered… usually off the beaten path. In actuality, this setting has been used for more films than any other location in Morocco; films including, Lawrence of Arabia, Jesus of […]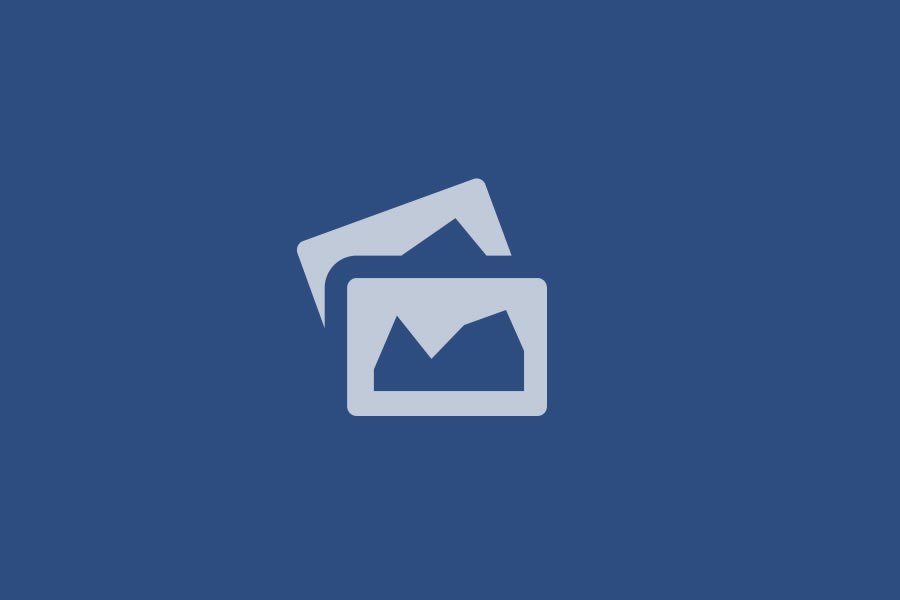 The Blue City of MoroccoChefchaouen, or Chaouen, is a city in the Rif Mountains of Morocco. it is very known for its blue-washed buildings, the Blue city of Morocco. You will have a relaxed day of sightseeing. Inspiring stay to wander through narrow streets lined with blue buildings to feel like walking in the sky […]
