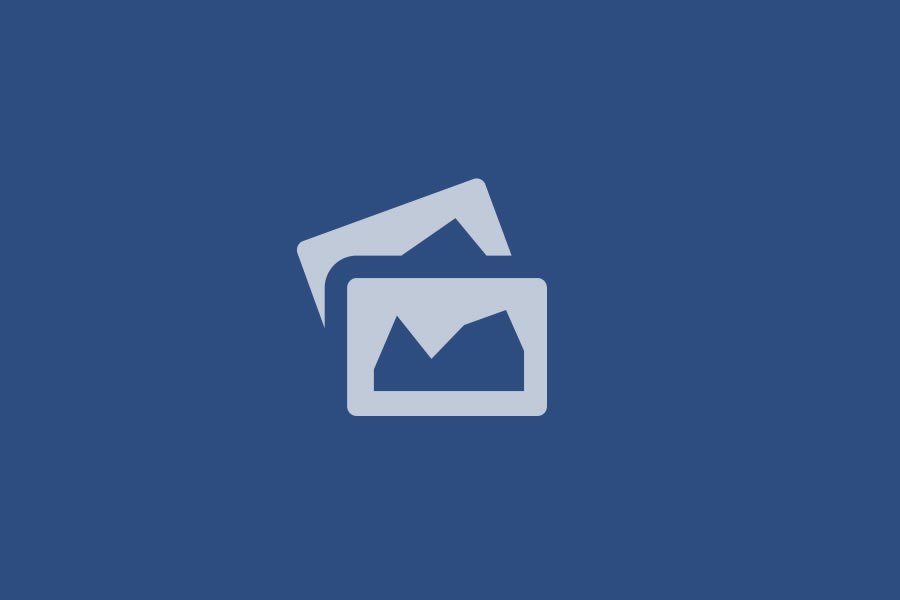 In this tour you will explore the coastal city of Agadir, and then as you drive south you will explore Berber villages, old Kasbahs, Gorges and valleys, Canyon, and palm Groves. You can drink tea with local berber people in the Sahara desert with its amazing sandy dunes. Spend an unforgotteble overnight in a luxury […]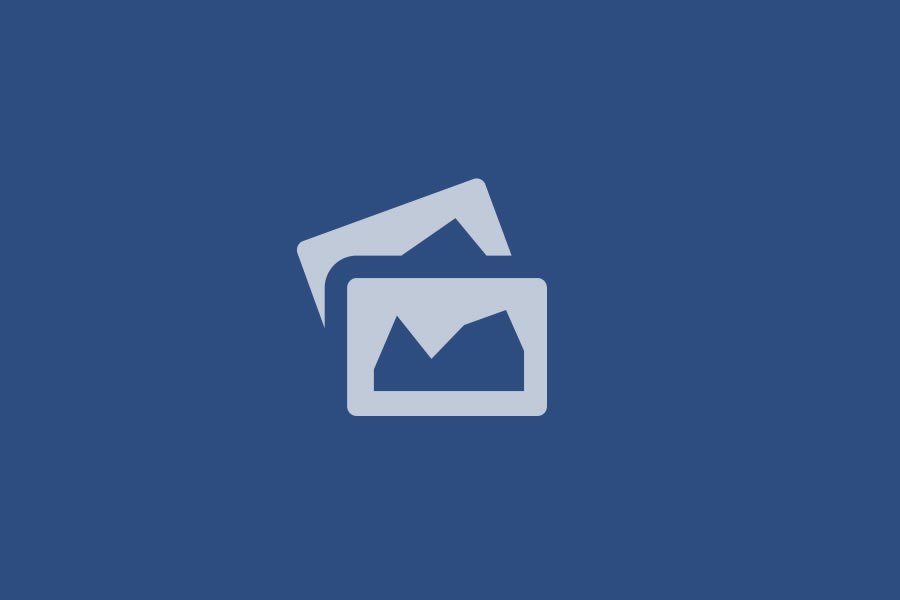 There is no one word that best describes Tours from Tangier to Chefchaoun but "pretty". The road trip from Tangiers to Marrakech offers perfect natural landscape with distinctive architecture, a rich culture, attractive savours of the spice markets and famously welcoming locals.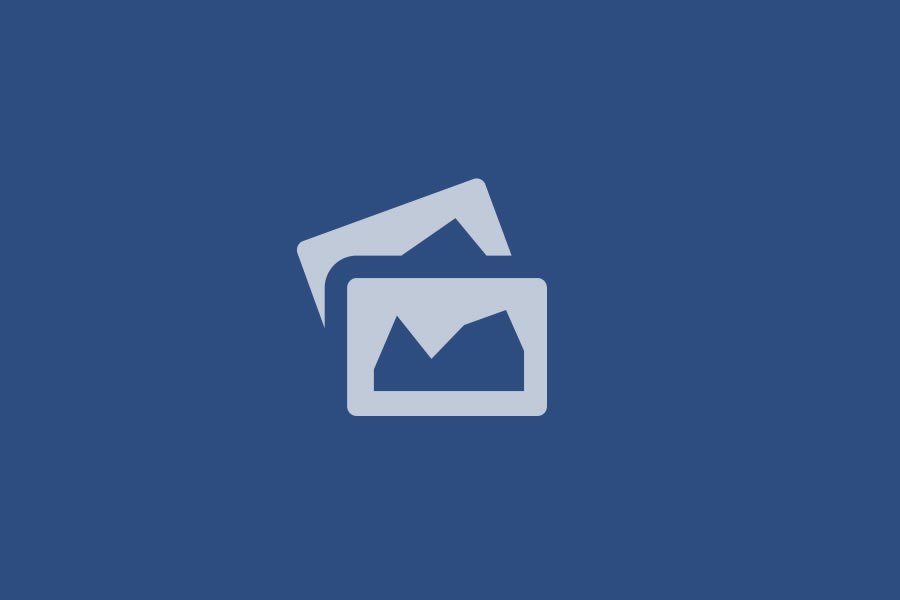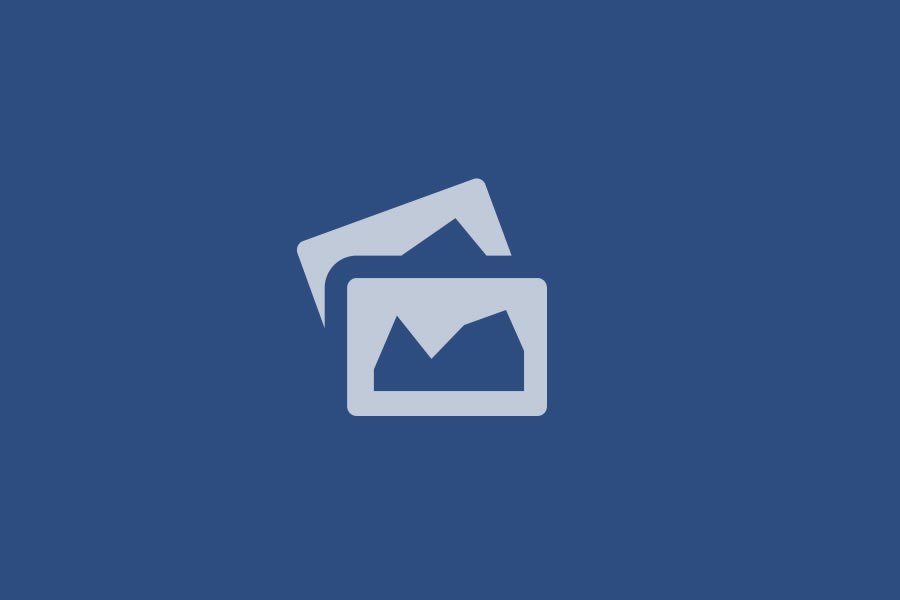 Morocco Best Sahara Tours has a deep personal connection with the land and can offer you great value on your morocco imperial cities visit from Tangier. You will travel with your own pace to discover the blue town, the cultural city of Fes and Merzouga desert. You will truly experience the nomadic life once you […]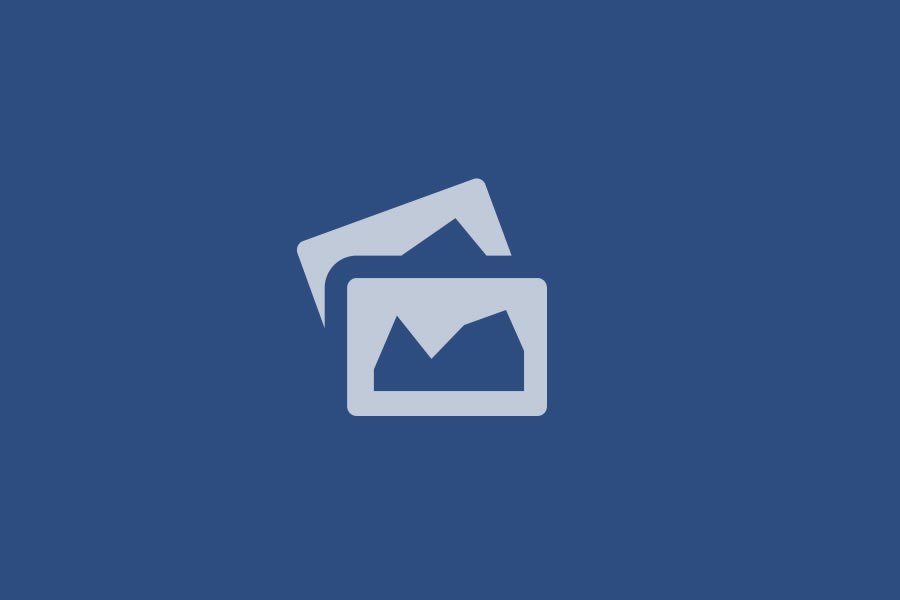 An authentic 5 days desert tour from Agadir to Sahara desert is a great opportunity to taste the falvor of Sahara while enjoying the saty in Nomadic desert tent, explore middle Atlas mountains and Ait Ben Haddou Kasbah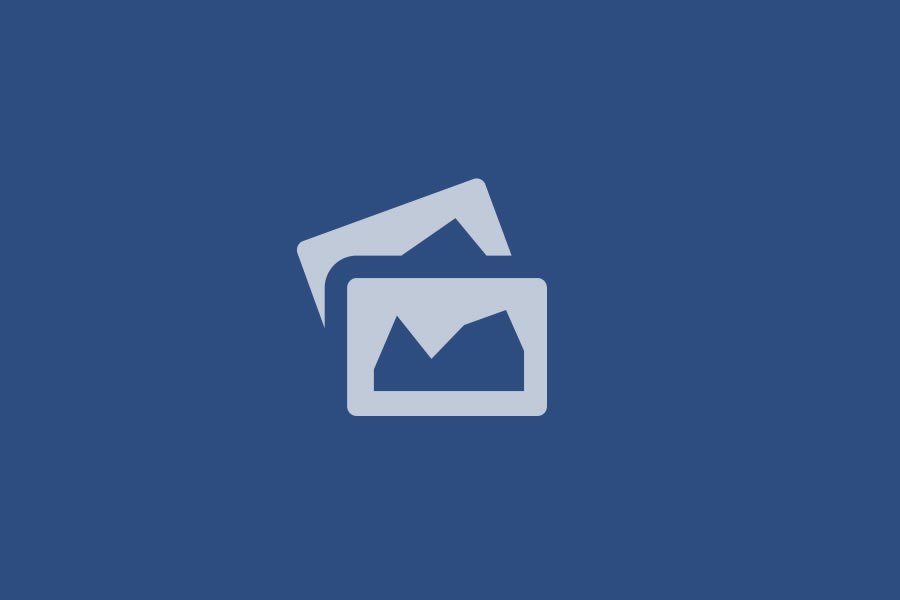 Our stop at the Mausoleum of Mohamed V and Hassan II and Hassan Tower which is the minaret of an incomplete mosque in Rabat constructed in 1195 AD. The tower was intended to be the largest minaret in the world with the mosque.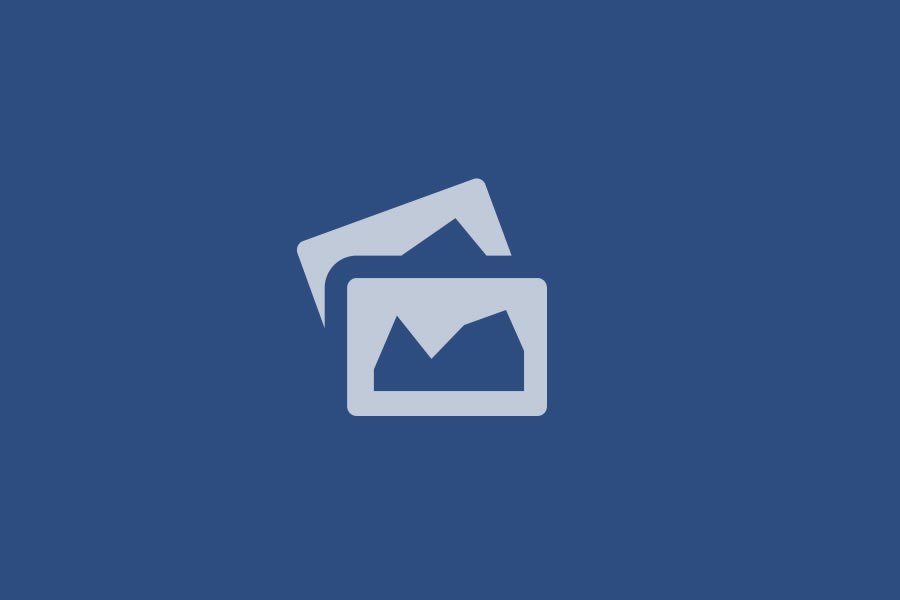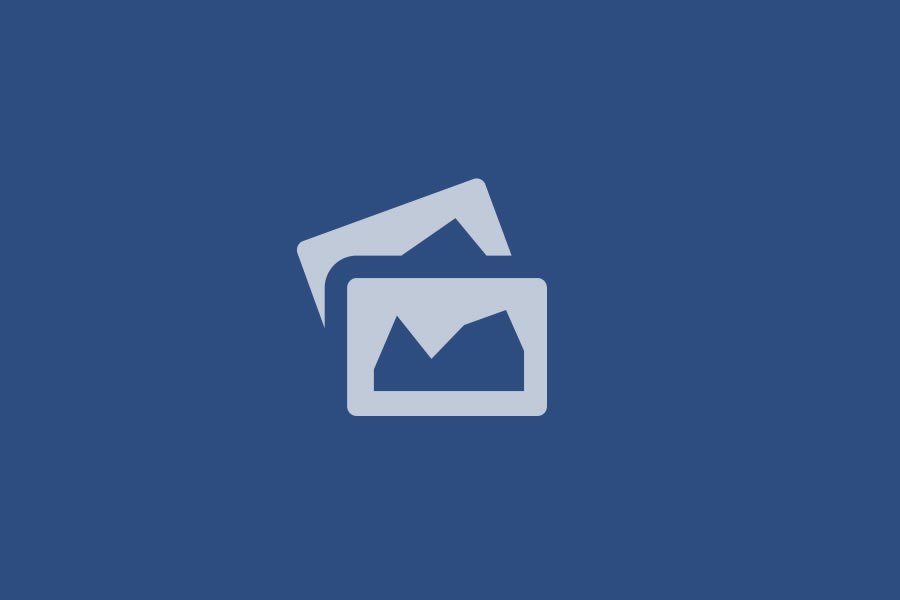 Nomads life in caves or tents in the south of Morocco. carries water, collects firewood, cooks and cleans, and herds the animals. She won't be able to attend school since her labor is needed by the family.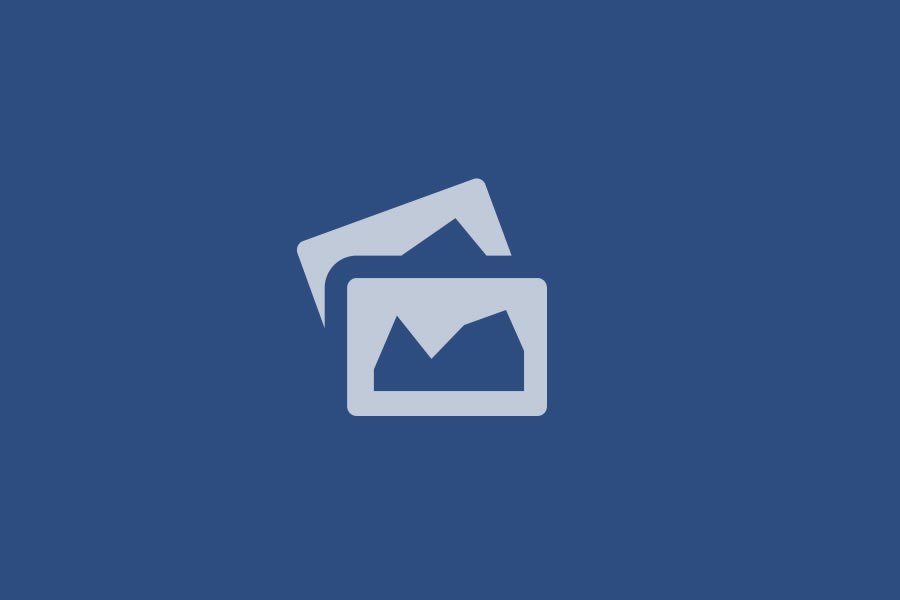 We are not only offering you Tours; we provide you real experience in Morocco: an experience of a lifetime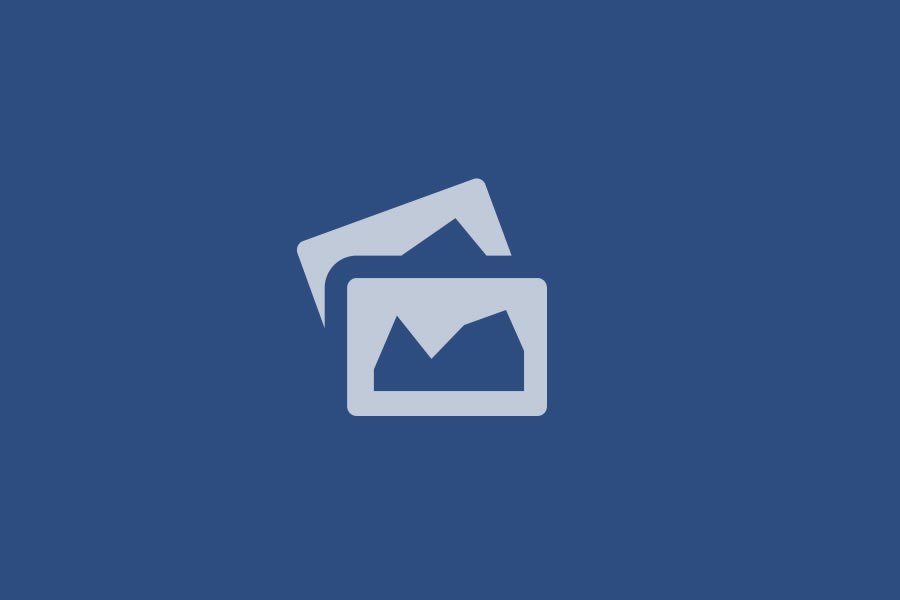 How To Find Your Morocco Sahara Desert Tour? Since the dream is to experience the magical feeling of an overnight in the desert when visiting Morocco, then you've knocked up the right door. Either from Fes, Marrakech or elsewhere we can start, small group tours or private tours providing well equipped vans and air conditioning […]
